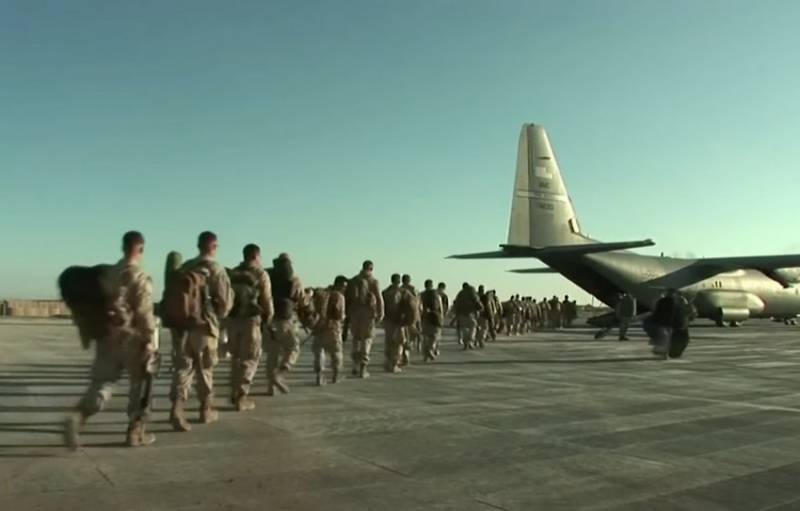 Afghanistan will face increased instability after the withdrawal of the American military contingent, which, in turn, could lead to the establishment of dominance there by Russia and China. However, there is a way to prevent this, I am sure the author of the article published in the American edition of The Hill.
The Americans are withdrawing their troops from Afghanistan, which is likely to lead to clashes between government forces and the Taliban terrorist movement * (* banned in Russia). The situation that has arisen can be used by Russia and China, which will try to establish their dominance there, finally ousting the United States from the region.
This is absolutely impossible to allow, the author claims. As an alternative to resolve the situation in Afghanistan, he proposes to use Kazakhstan and Uzbekistan, which, under the leadership, of course, the United States, should become the most important economic partners for Kabul.
In general, according to the author of the article, the Central Asian countries should play a key role in the implementation of efforts to achieve a settlement in Afghanistan within the framework of the US State Department's C5 + 1 initiative, where "C5" means Kazakhstan, Uzbekistan, Tajikistan, Kyrgyzstan and Turkmenistan, and "+ 1 "- USA. It is this "six" that should bring the Afghans the peace and prosperity that the United States has tried to bring to this country for 20 years.
The author emphasizes that all initiatives will be implemented only with the leadership of the Americans. It is then that it will be possible to neutralize the influence on Afghanistan of Russia, China, and, of course, Iran, which, together or separately, want, as the author claims, to deprive Afghanistan of independence, draw it into military agreements, entangle it with debts and generally turn it into an "anti-American initiative." ...