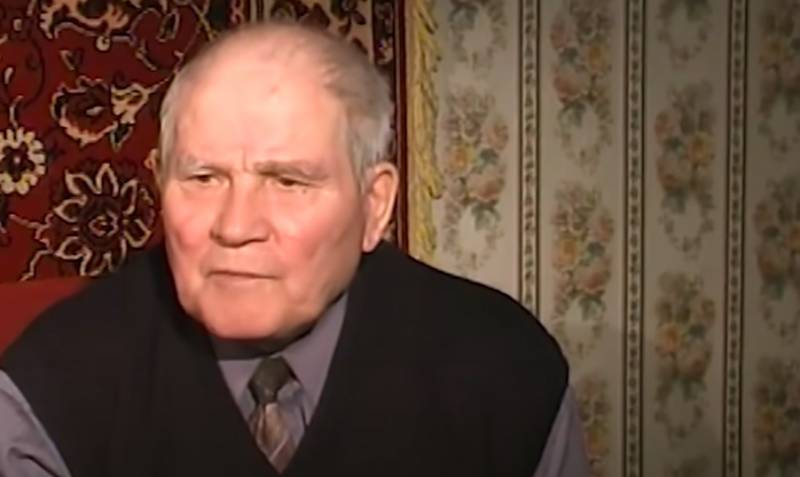 Thanks to domestic cinema, many Russians learned the name of the famous Soviet pilot Mikhail Devyatayev. For obvious reasons, the more time has passed since the end of the Great Patriotic War, the less people know the names of the heroes. It is precisely in order for the memory of such people to live for a long time, and there is art, including cinematic.
However, the film is a film, but it is much more interesting to learn about Mikhail Devyatayev from himself. And such an opportunity today is given by the publication of an interview on the BUSINESS Online YouTube channel. This is the last big interview with Mikhail Petrovich Devyatayev, Hero of the Soviet Union, a unique pilot who escaped from a German concentration camp in a hijacked bomber.
The interview was recorded in 2002, but saw the light only in 2015. Today, in connection with the release of a feature film, it can be considered especially relevant.
In his interview, Mikhail Petrovich talks about his imprisonment in a Nazi concentration camp, about how he came up with the idea of ​​escaping by plane. In the story of Mikhail Devyatayev, it is reported what had to be done so that the Heinkel He 111 H-22, which did not have a battery, eventually took to the sky and how he managed to circle the camp guards by hijacking a German bomber, and how he managed to get away from pursuit by fighters.