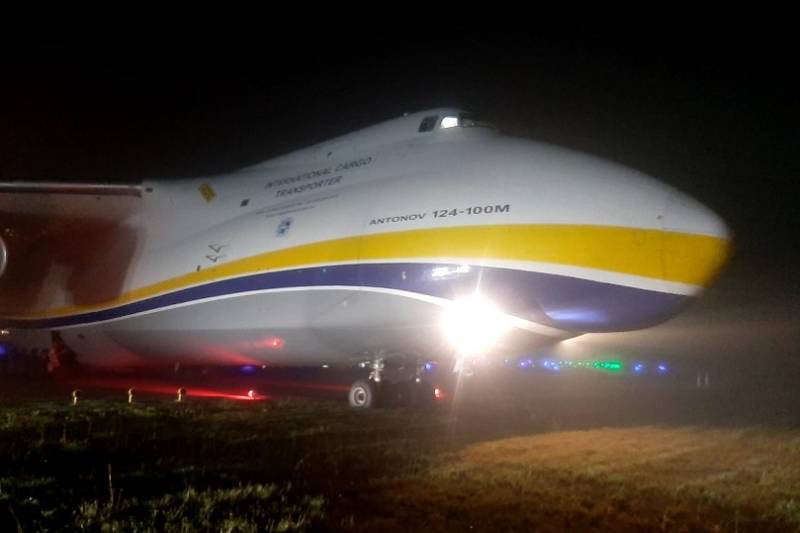 During the landing in Brazil, the Ukrainian aircraft An-124-100M Ruslan rolled out of the runway. Its bow drove several hundred meters through the grass, causing minor damage.
This is reported by the Jacdec New project, which specializes in coverage of events related to
aviation
security.
The plane with which the incident occurred belongs to the Ukrainian airline Antonov Airlines. It happened on May 11 at 4:49 am local time at the airport in São Paulo.
According to the Ukrainian Military Portal, the transport plane delivered 60 tons of personal protective equipment to Brazil for the Ministry of Health of this Latin American country. When landing, the Ruslan drove out of the runway and stopped about 200 meters from it.
The airport administration reported that no one was injured as a result of the incident, and the aircraft itself did not receive significant damage. Because of the incident, the runway was closed for two hours while the huge plane was moved back.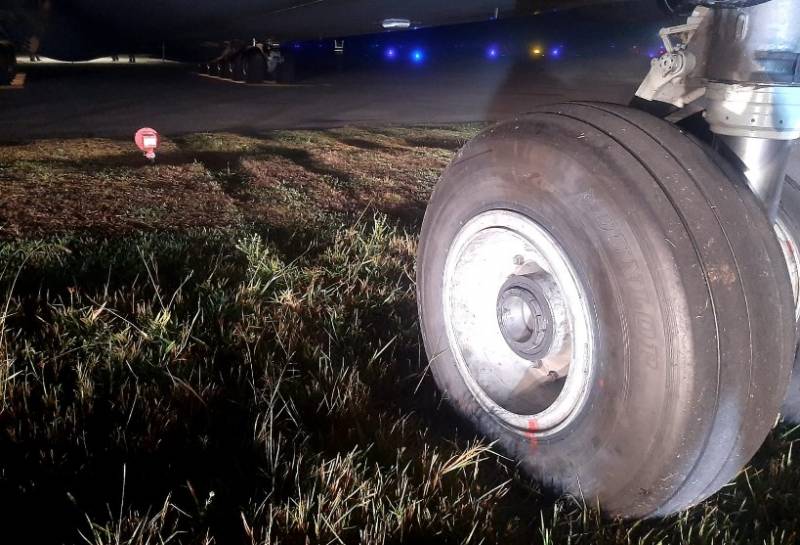 The Brazilian Committee for the Investigation of Aircraft Incidents (CENIPA) has begun investigative actions.