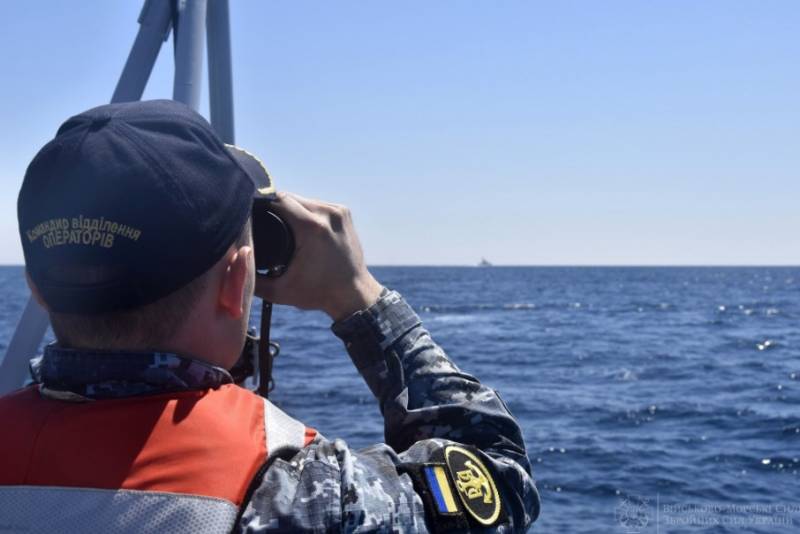 In the Black Sea, the Navy of the Armed Forces of Ukraine, the Maritime Guard of the Ukrainian State Border Service (GPS) and the US Coast Guard held joint exercises. Their goal was to increase the level of security in the Black Sea region and to work out the coordination of joint actions of the military sailors of Ukraine and the United States.
This was reported by the press service of the Ukrainian Navy.
It is noted that such training will help Ukrainian and American crews in the future to act harmoniously when performing joint tasks. The Commander of the Navy of the Armed Forces of Ukraine Oleksiy Neizhpapa believes that such events contribute to the approach of the Ukrainian military
fleet
to NATO standards.
The joint maneuvers were attended by the flagship of the Marine Guard of the State Border Guard Service "Grigory Kuropyatnikov", a patrol boat of the Island type "Starobelsk", and a Mi-14 helicopter of the Ukrainian naval
aviation
... The guests were represented by the Hamilton boat. Participants learned to conduct tactical maneuvering and repulse enemy air attack.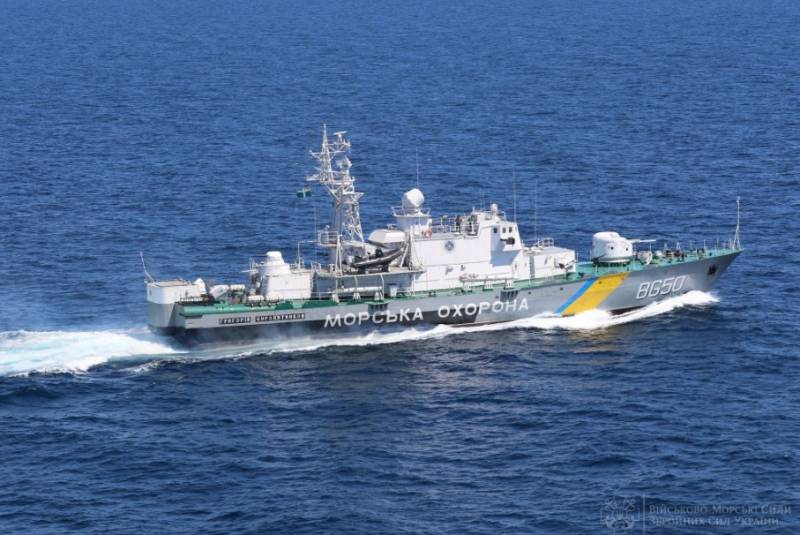 When the training was over, the American sailors invited their colleagues from Ukraine to board their patrol boat and held classes for them.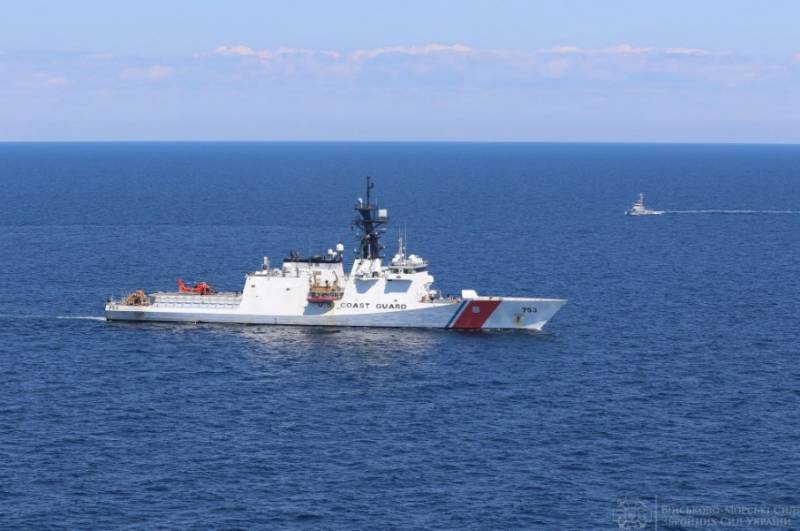 Earlier Hamilton had already conducted joint maneuvers with Kuropyatnikov on the way to Odessa, but this time they were made nervous by the presence of Russian patrol ships. Now Ukraine and the US Coast Guard have conducted another exercise. This time, as noted, the ships of the Russian Navy "did not interfere" with them.