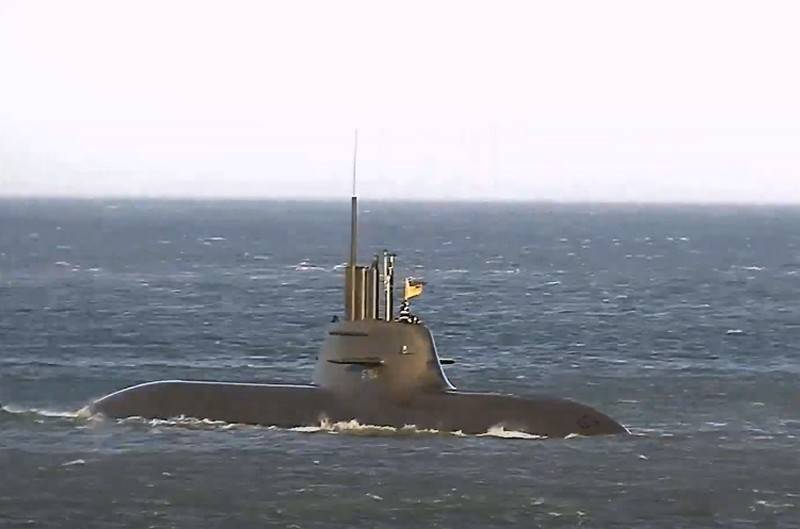 Several major military projects of the Bundeswehr were in jeopardy. The reason for this is the unapproved military budget. This is reported by the German edition Der Spiegel.
According to the document of the German Ministry of Defense, which the magazine refers to, due to unapproved funding, the two largest military projects of the FRG in recent years are in jeopardy. We are talking about a program to create a sixth generation aircraft, developed jointly with France and Spain, as well as the latest
tank
, on which work is being carried out jointly with France, the tank should in the future replace the German "Leopards" and French "Leclairs".
In addition, underfunding threatens to disrupt the program of creating a new submarine, on which the Norwegians are working together with the Germans. At what stage the work is now not reported.
The rest of the projects, for which no funds have been allocated either, which arouses the indignation of the Bundeswehr, are not so global, but also extremely important for the German military. Due to underfunding, the German Navy cannot purchase two Boeing P-8A patrol aircraft, two tankers, as well as new service boats intended, apparently, for the command of the Navy.
It is noted that the problems arose due to a sharp reduction in budget funds planned for allocation after 2022. And if funds for global projects, albeit with a delay, are allocated, then many smaller ones may remain unrealized.