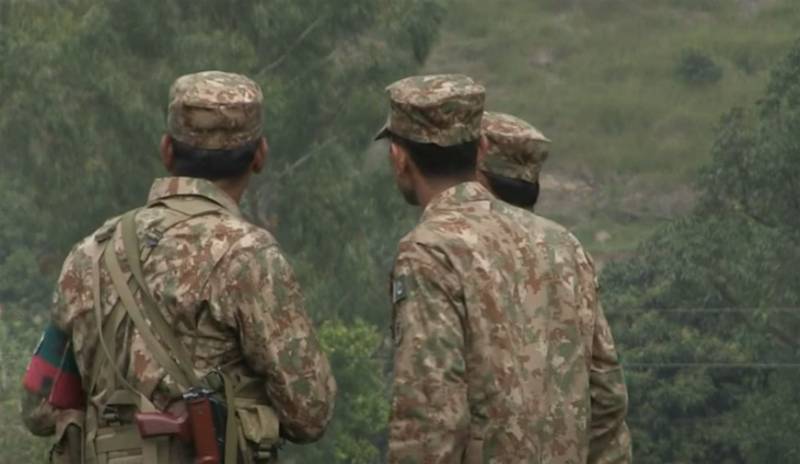 Pakistan has reported the second incident in a week near the Afghan border. According to the latest information, a group of unidentified persons, having crossed into the Pakistani province of Baluchistan from Afghan territory, attacked the checkpoint, which was occupied by border guards and military personnel of the Pakistani armed forces.
Three Pakistani border guards are known to have died as a result of the attack. The presence of the wounded is also reported. Their number is not disclosed at the moment.
The attack took place in the Marat area, which is considered a relatively calm area in restive Baluchistan due to the presence of large numbers of military personnel and representatives of the Pakistani border service. The shelling of the checkpoint was carried out in the late evening. At the same time, none of the attackers was hurt, all of them (and we are talking about at least three) managed to escape.
The search special operation has not yet led to their capture or destruction. The Marat area is cordoned off by the police and the military.
Four days earlier, militants from Afghanistan opened fire on Pakistani border servicemen patrolling the border strip. The shelling resulted in the death of four servicemen.
Pakistani believes that the activation of militants in Afghanistan may be associated with the withdrawal of NATO troops from this country. Against this background, the degree of the so-called Baluchistani separatism may rise again. Baluchistan is a Pakistani province in which certain forces are in favor of complete independence from Islamabad. Armed clashes and conflicts in this Pakistani region have erupted in fact since the founding of the state itself.