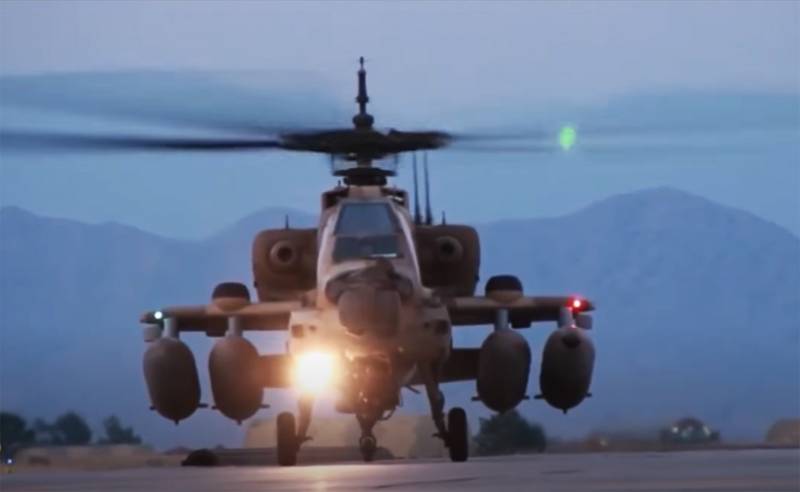 There are reports from Syria about another attack on Syrian territory carried out by an Israeli military
aviation
... Reports indicate that this time the Israeli Air Force used an attack helicopter.
It is known that an Israeli air force helicopter fired at the territory of the Syrian province of Quneitra, which borders the State of Israel. According to some reports, a quarter in the village of Hadder, which is under the control of the Syrian government forces, came under fire.
According to unconfirmed reports, the Israeli Air Force used an AH-64 Apache attack helicopter with air-to-surface missiles.
According to the Syrian reports, one of the missiles fired hit the house. One person was injured. He was taken to the nearest clinic. Doctors are fighting for his life.
At the same time, it is not reported at the moment whether the Israeli helicopter crossed the Syrian air border or carried out rocket attacks from Israeli airspace.
Earlier, the Israeli military command has repeatedly stated that it will continue to launch air strikes on Syrian territory if there is a danger to Israel from there. What kind of danger came from the quarter of the settlement of Hadder is not reported at the moment.