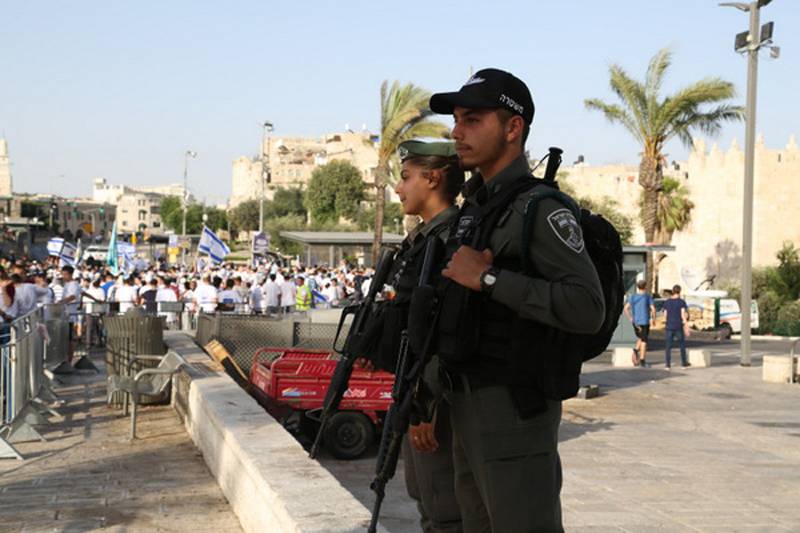 New mass clashes are reported from Jerusalem. The total number of Arab residents of the city affected by clashes with the Israeli police is approaching three hundred. According to the latest data, 205 people were hospitalized.
It all started with the news of the planned eviction of Palestinians from the Jerusalem quarter of Sheikh Jarrah.
The reports contain information that the police, as well as border structures, are "involved in the elimination of violence" on the Temple Mount and in other parts of the Old City. The term "ending violence" is used by the Israeli police press office. At the same time, it was stated that the protesters threw stones at Israeli law enforcement officers. Those who threw stones in Israel were called "extremists."
Police officers are known to have used flash bangs and tear gas against them.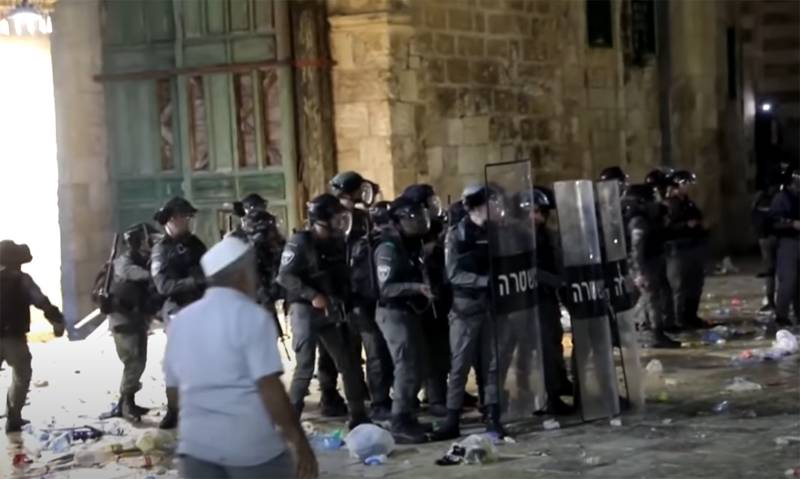 Some time ago, shots were fired in Jerusalem. According to local media reports, the policeman fired into the air to prevent the Palestinians from lynching an Israeli driver. They began throwing stones at the man near the so-called Lion's Gate. At the same time, in this case, it is reported that they threw stones at him after he ran over several people on the side of the road in his car. He himself stated that he had lost control of the car. Palestinians say the driver acted deliberately.
An annual march of Jewish nationalists through the Old City in Jerusalem is scheduled for the near future. The march is dedicated to the events of the 1967 Six Day War. The police believe that such a march could aggravate the security situation in the city.
It is known that an emergency meeting of the UN Security Council on the issue of clashes in Jerusalem will take place today.
It should be added that the head of Chechnya, Ramzan Kadyrov, previously published a post in which he called on the Israeli authorities to apologize to the Palestinians for the police actions on the Temple Mount. Kadyrov called the Israeli actions a provocation aimed at encouraging Muslims to take revenge and break the law. According to the head of the Chechen Republic, after that the Israeli authorities will again shout that Palestinian Muslims (and not only Palestinian ones) are terrorists. At the same time, Kadyrov also appealed to the Saudi Arabian authorities with a request to exert influence and resolve the next outbreak of the Arab-Israeli conflict.