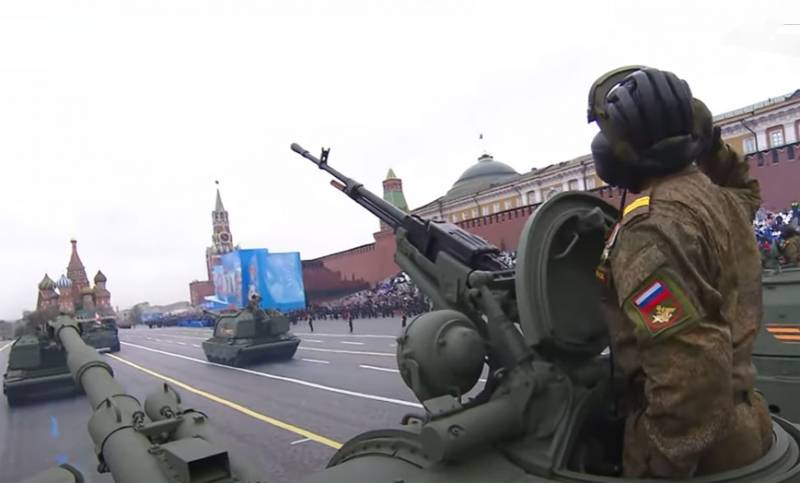 In Poland, the military parade held in Moscow on May 9 is actively discussed. Commenting on yesterday's events in the Russian capital, Wirtualna Polska observer Adrian Bock says that "Russia is showing its claws again."
Polish edition:
Before the pandemic, it was an excuse to demonstrate the country's political and military might. Now the parade was more modest, although there were also harsh words from President Vladimir Putin. Who were they targeting?
The publication cites the statements of the expert of the Polish Institute of International Relations Anna Maria Diener, who writes that military equipment, including intercontinental ballistic missiles of the Yars complexes, again passed through Red Square. This is called a demonstration of Russia's military strength and might.
From Adrian Bock's material:
This year, the words of Russian President Vladimir Putin aroused more interest than samples of military equipment on Red Square.
Wojciech Luczak, editor of the Winged Poland magazine, also spoke about the celebration of Victory Day in Moscow. According to him, this is a very important date for Russia, and for the President of Russia - the opportunity to use the speech on Red Square as an international message, and the podium itself as an international platform.
Lyuchak:
Demonstration of military equipment should not be regarded as targeting the international community. This show is primarily intended to stimulate the imagination of Russians themselves. It's hard for us to understand, but for the average Russian, rich or poor, a supporter of Putin or Navalny, Russia's military power is crucial. For them, such a parade is proof that they are strong.
The Polish edition says that on May 9, Russia emphasizes the role of the USSR in the victory in the Third Reich and "justifies the conquest of Eastern Europe by Joseph Stalin."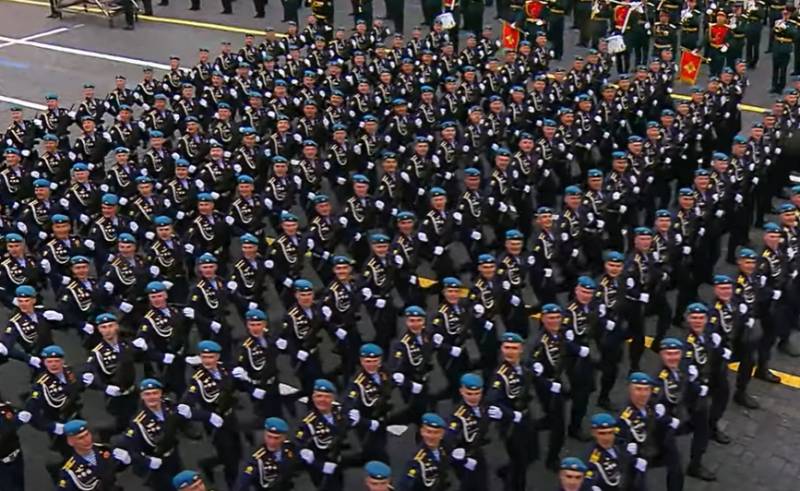 As you can see, now in the same Poland, the liberation of the peoples of Europe from Nazism is considered to be a "conquest". It turns out that there was no need to liberate, or to liberate Warsaw and leave so that Nazism again raised its head and went to Soviet soil? ..