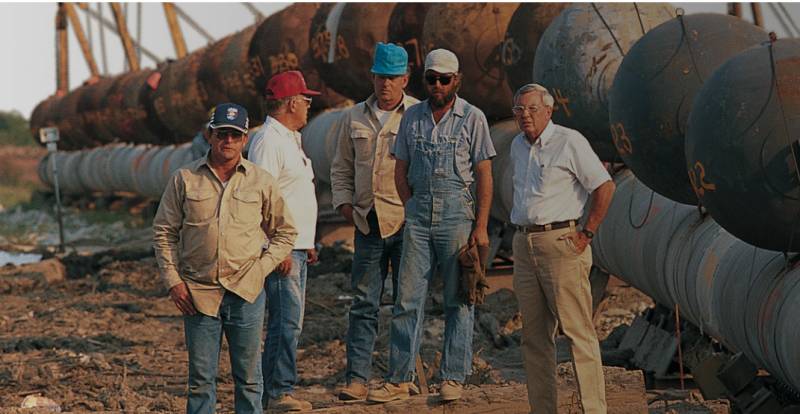 The US administration announced a decision to declare another emergency. Recall that a few weeks ago - immediately after a telephone conversation with Vladimir Putin - Joe Biden announced an emergency "in connection with the actions of Russia." Then the White House said that the Russian government is pursuing a policy that "threatens the interests of the United States of America."
A new emergency (some US media outlets write about a state of emergency), declared by the Biden-Harris administration in connection with the cyberattack on the Colonial Pipeline.
It is the largest pipeline network in the United States. The operator is the company of the same name, which regulates the operation of pipeline systems with a total length of about 9 thousand km. The computer system serving the main pipeline has been hit by a ransomware virus.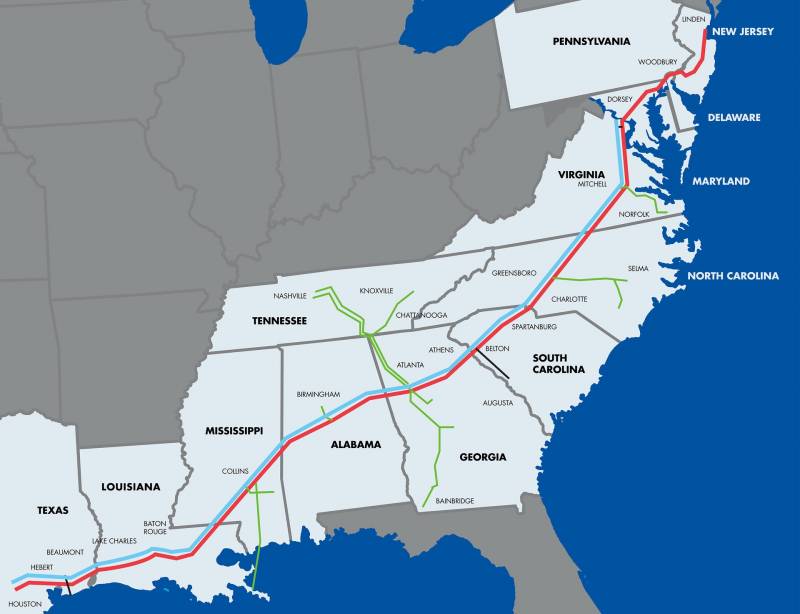 Information resources of the United States write that the President of the United States introduced an emergency regime in connection with the danger that arose in terms of supplying fuel to several large American cities at once. There is a risk of disruption to airport operating schedules due to the likelihood of a shortage of aviation fuel.
The main problem concerns cities and airports on the east coast of the United States.
Meanwhile, the American media have traditionally "found the culprit." CNN TV channel came out with a report, which claims that the hacker attack on the computer networks that control the work of the Colonial Pipeline was carried out by persons allegedly related to Russia. At the same time, the channel refers to former officials of the American administration.
The conclusion about the "attitude of hackers towards Russia" in the United States was made, as stated, on the basis of a study of the program code, which supposedly prohibits attacks on computers using Russian and some other languages ​​of the CIS countries.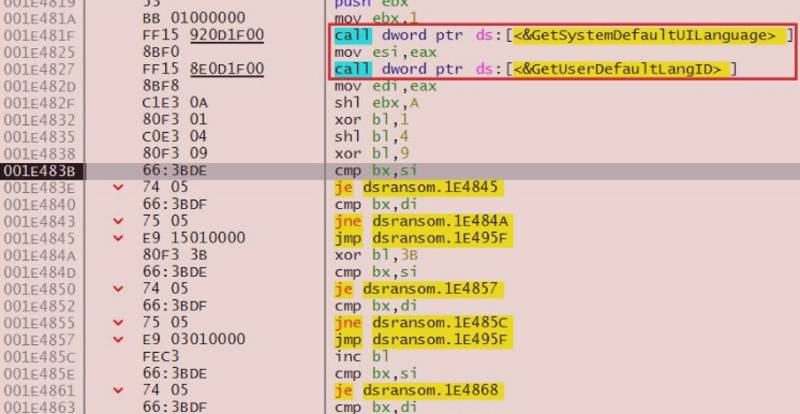 The Colonial Pipeline pipeline is currently off. It pumped 2,5 million barrels of fuel per day. This is almost half of all hydrocarbon fuel pumping volumes in the eastern United States.
Now the US authorities, having introduced an emergency regime, are reorganizing the supply of motor fuel - for example, using transportation by sea and by road and rail. For obvious reasons, it will cost significantly more for the end consumer of the fuel.
The US press writes that the pipeline may be idle for several days. This could lead to a collapse in the power system of the largest US city - New York.