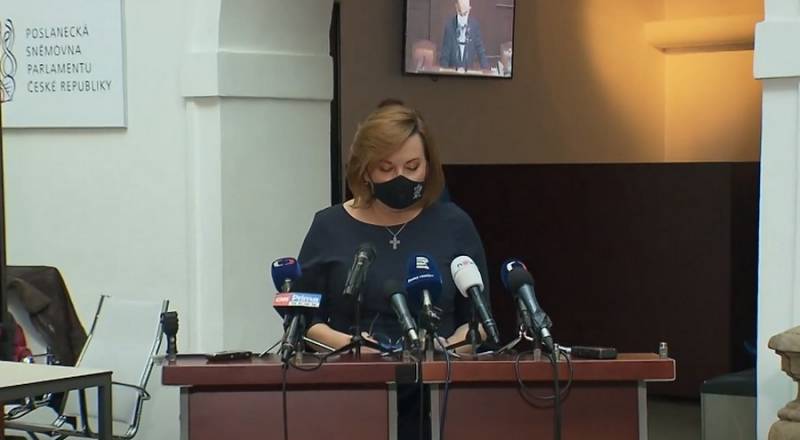 The material damage associated with the explosions at military depots in Vrbetica in 2014 amounted to at least 1 billion kroons, the Czech Republic intends to demand compensation for this damage from Russia.
Prague intends to claim material damage from Moscow in the amount of approximately 39 million euros, this is the amount obtained if the kroons are converted into European currency. However, this is not the final amount; it may increase significantly after the final calculation. In this way, the Czechs want to compensate for material damage from explosions in warehouses, in which, as they claim, "Russian spies" are involved.
How Prague wants to "improve" its financial situation is not said, but Deputy Prime Minister and Finance Minister of the Czech Republic Alena Schillerova said something about "the norms of international law." Czech Prime Minister Andrei Babish did not mention at all how they would demand compensation from Russia, only said that Prague was preparing a corresponding claim against Russia.
Since Russia does not admit any accusations from the Czech Republic, it can be stated with confidence that the Czechs will seek "compensation" for a very long time and are unlikely to receive it. This step with a claim for damages is most likely aimed not at receiving money, but at a public demonstration of their intentions. Prague is well aware that Moscow does not "compensate" for anything.
As a reminder, the explosions at military depots in Vrbetica took place on October 16, 2014. The Czech Republic accuses Russia of involvement in them, stating that at that time there were allegedly "Russian saboteurs" Petrov and Boshirov. Prague did not provide evidence of this.