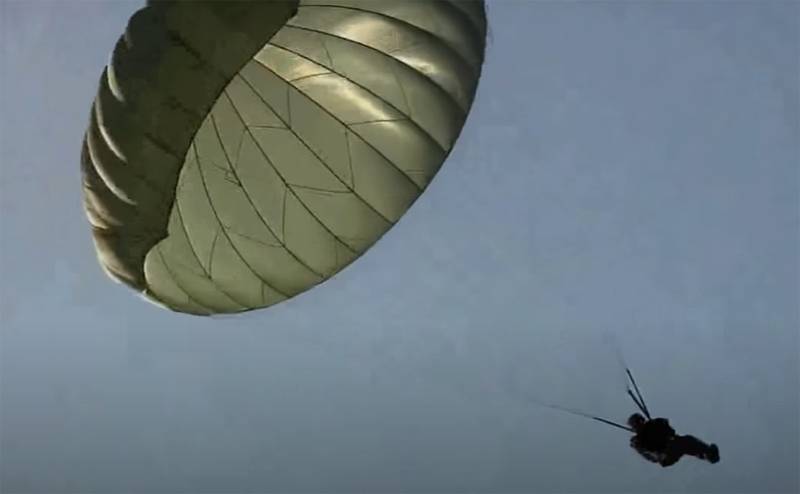 Provides data on an incident that occurred during NATO military maneuvers on the territory of the Republic of Estonia. We are talking about the Swift Response military maneuvers, in which, in addition to the Estonian military, servicemen of the US Army, Britain and some other countries of the Western military bloc are participating.
In reports from Estonia, it is said that ten American soldiers were injured during the mass landing. The information is confirmed by the US Embassy in Tallinn.
The American command decided to land more than half a thousand servicemen in the Nurmsi airfield area. According to some reports, several American paratroopers "bumped" into each other during the landing.
The representative of the US diplomatic mission in Estonia notes that injuries by American paratroopers from the 82nd Airborne Division were received while performing parachute jumps. At the same time, it is emphasized that these injuries do not pose a threat to life.
From a statement from the U.S. Embassy in Tallinn:
Injuries are not life-threatening for our servicemen. Many of the injured, having undergone a medical examination and received appropriate assistance, have already returned to service and the maneuvers.
It should be recalled that the American paratroopers arrived from military bases in the United States to participate in the Swift Response exercises. It was decided to drop some of the arrivals directly in the airfield area, where the US Air Force planes landed.
It is known that at the moment three American soldiers remain in the Estonian clinic.