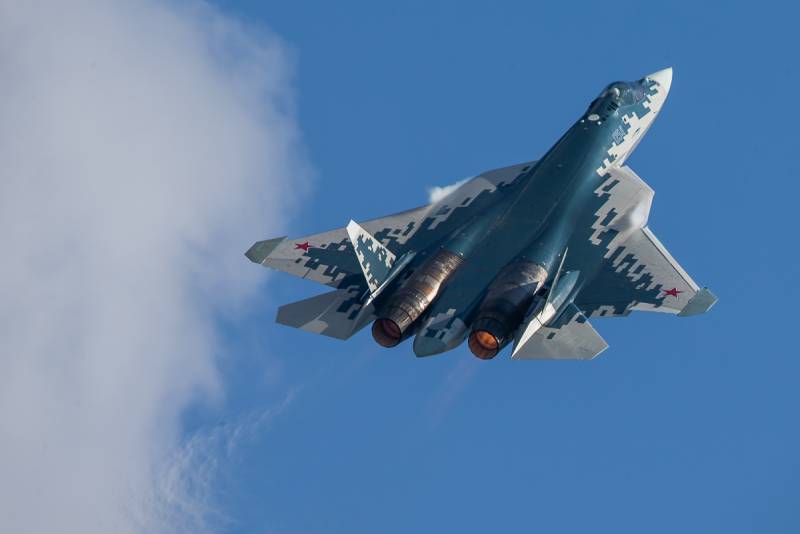 This year, the Russian Aerospace Forces will receive the new Drel gliding bombs for the first time. Their combat effectiveness has been confirmed by test results.
About this in
interview
Russian Deputy Prime Minister Yuri Borisov, who is in charge of the country's military-industrial complex, told the Interfax news agency.
Prior to that, he said that the new ammunition would go into service with the operational-tactical
aviation
... In particular, they are planning to equip them with the latest Su-57 multipurpose fighters.
As the
"Russian newspaper"
, the bomb is capable of gliding at a distance of up to 30 kilometers from the drop site. Thus, the aircraft does not need to overcome enemy air defenses to approach the target. The bomb is navigated through the GLONASS system.
The ammunition contains 15 combat elements that are self-targeting. Having flown up to the place of strike, they separate from the bomb and descend by parachute, aiming at the target with the help of sensors. At the same time, the ammunition is equipped with a "friend or foe" recognition system, which allows it to hit only enemy equipment, without touching its own.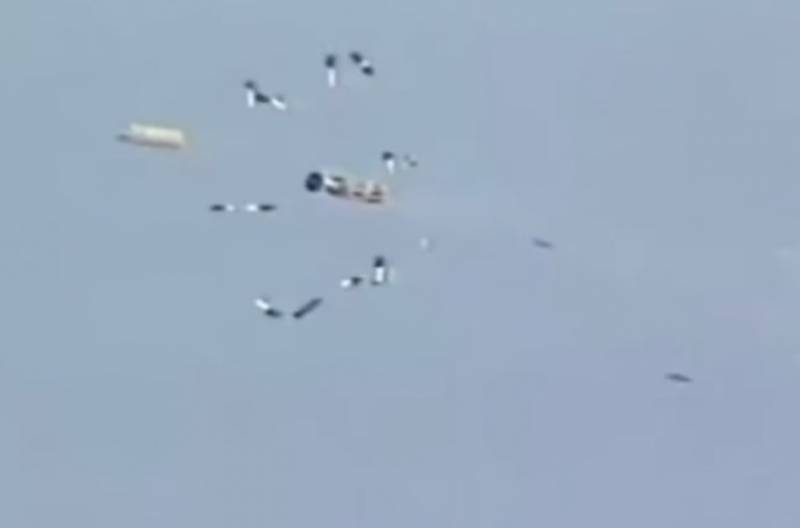 In addition, the aerial bomb does not interfere with the operation of electronic warfare, to which it is insensitive, and radars are practically unable to detect it.
Thus, it is extremely difficult to spot and destroy this ammunition.