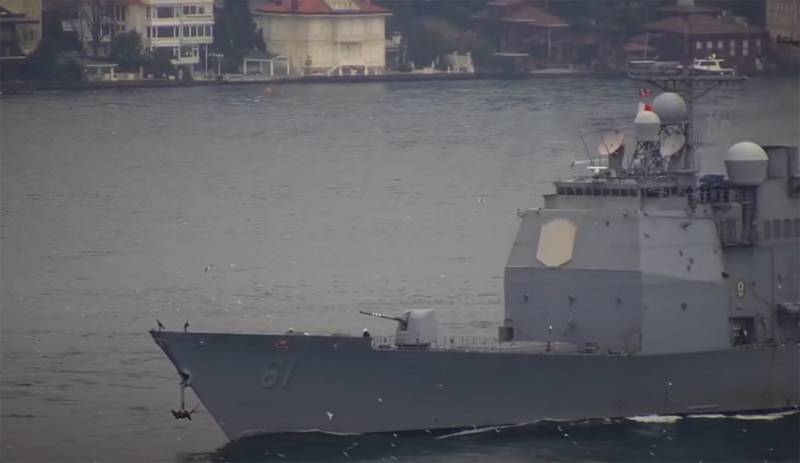 An incident occurred in the neutral waters of the Arabian Sea. There, the Americans detained an unidentified ship with an illegal Russian and Chinese
weapons
on board. The press service of the Fifth
fleet
US Navy.
On the high seas, the American cruiser Monterey allegedly accidentally "stumbled" on a ship of unknown identity and stopped it for a standard check, which, as stated by the press service of the fleet, complies with international laws. In the course of its passage, American sailors discovered an illegal cargo of weapons.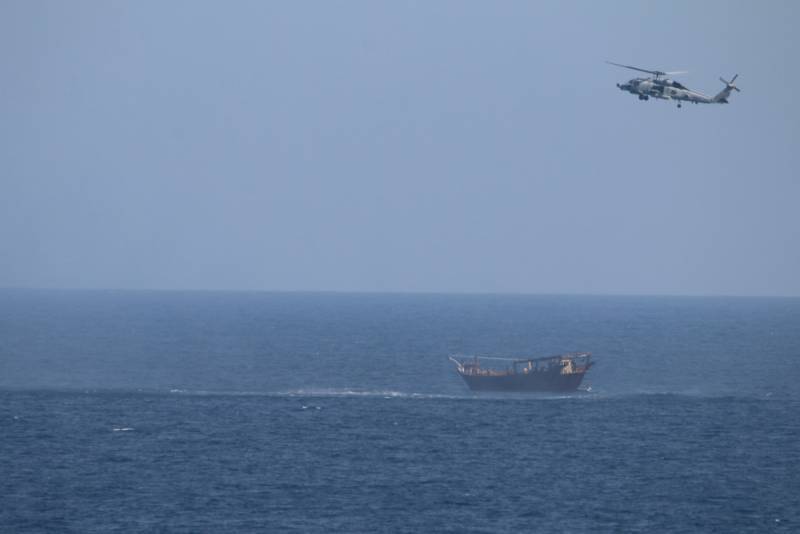 There were several dozen Russian-made ATGMs, several thousand copies of Kalashnikov Type 56 assault rifles made in China, as well as hundreds of Kalashnikov machine guns (PKM). In addition, the ship carried a large number of anti-tank grenade launchers, scopes and sniper rifles.
The inventory and seizure of illegal cargo took the military from the cruiser Monterey, it took two whole days: May 6-7. At the end of the seizure, the US Navy sailors interrogated the crew members, after which they were released. The identity of the owners of the vessel and cargo, as well as the final destination, are still being investigated. Where the Americans are going to deliver the seized weapons is not reported at the moment.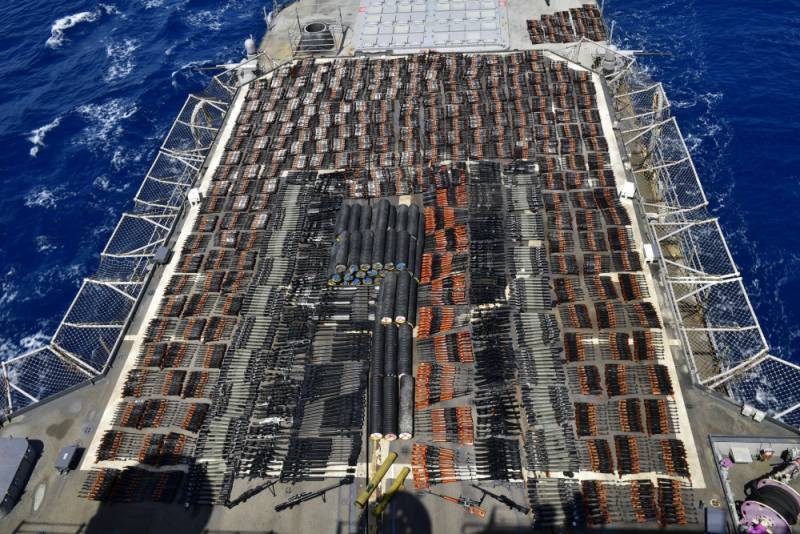 Monterey is a Ticonderoga-class missile cruiser. It is part of the US Navy's Fifth Fleet, which operates in the western Indian Ocean and the Persian Gulf.