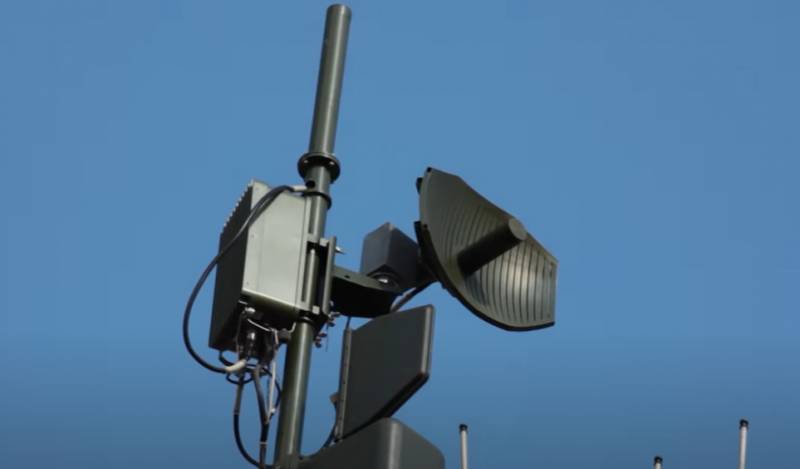 It became known about the development in Russia over the past few years of several types of equipment at once, which is used for electronic countermeasures. We are talking about new models of electronic warfare equipment for the needs of the Russian Armed Forces.
The development was announced by the Deputy Prime Minister of Russia Yuri Borisov in an interview
agency
Interfax.
We are talking about the creation of electronic warfare weapons from 2014-2015. This, as noted, is 19 modern complexes and systems of electronic jamming of all types of basing - not only ground, but also sea and air.
Yuri Borisov:
Many of them have no analogues.
It is especially emphasized that a number of the latest electronic warfare systems have been created taking into account the development of the military-technical potential of the armies of foreign states.
According to the Deputy Prime Minister of the Russian Federation, among other developments, the Palantin and Tirada complexes stand out. They belong to the high-tech developments of domestic specialists.
Thus, the Tirada complex, as previously reported in open sources, is designed to suppress enemy satellite communications. At the same time, development work within the framework of this project began 20 years ago. By the final stage of the creation of the newest electronic warfare system, it acquired characteristics in terms of range and effectiveness of use, which make it possible to disable the enemy's military communications satellites.
The EW "Palantin" complex allows suppressing the existing and future communication systems of the enemy, being a mobile unit of high efficiency. "Palantin" operates in the HF and VHF bands, is capable of interfering with various types of communications (including cellular), which can be used by the enemy for actions against Russia.