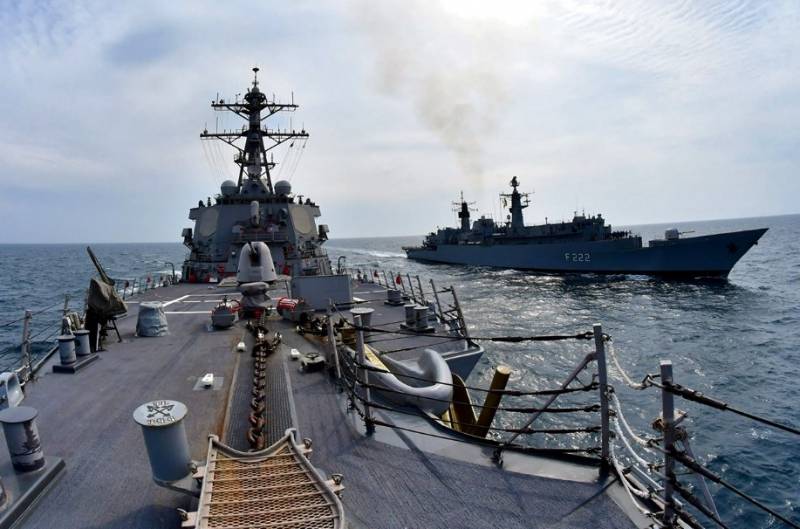 Although the United States has abandoned the idea of ​​sending warships to the Black Sea waters, Moscow and Washington are still on the verge of conflict in the Black Sea. The reason for this can allegedly be Russian provocations.
This is how Admiral of the US Navy James Stavridis, who previously served as commander of the forces of the North Atlantic Alliance in Europe, argues in an article published by the American magazine Bloomberg.
According to the admiral, America should not delude itself, watching the withdrawal of Russian troops from the Ukrainian border. He believes that Putin will become more active in the Black Sea, because he is not one of those who retreat.
Stavridis believes that the Russian president never gets tired of surprising everyone. But despite this, he understands that the moment is not the most convenient for a ground invasion of Ukraine. But in the opinion of the admiral, he is quite capable of gaining a foothold in the Black Sea water area. Of course, Putin is aware of its strategic importance from a military point of view. In addition, studies by the Atlantic Council have shown that the Black Sea is likely to be rich in hydrocarbon deposits, and this is another factor of tension.
According to Stavridis, these circumstances may eventually lead to a clash between the United States and Russia.
This is not to say that it is not interesting to observe the train of thought of the American admiral. But it is unclear why he decided that Putin wants to invade Ukraine, why does he need it? And even if such an "invasion" suddenly happens, why does Stavridis think that Biden will defend her by using the Armed Forces?