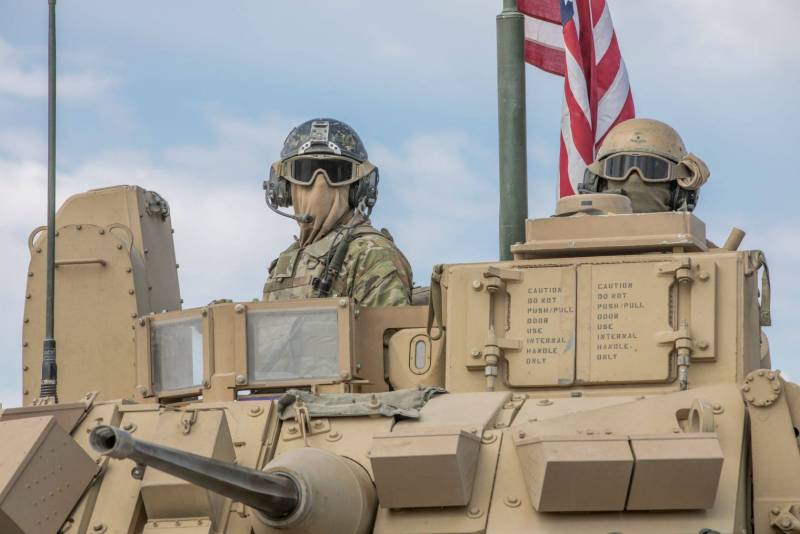 Materials appeared in the American press, which speak of a request to Washington from European countries. This request is connected with the presence of troops in Afghanistan.
The WSJ reports that the US coalition allies have asked Washington to postpone the withdrawal of troops from Afghanistan. It is argued that the European contingents allegedly cannot be promptly withdrawn at the same time as the United States contingent, since they do not have time to organize logistics.
Recall that the American authorities intend to begin a phased withdrawal of their contingent from this month, and complete by September 11. Such plans were outlined in the American administration. At the same time, the Americans deployed several hundred more of their troops to Afghanistan, saying that "this will ensure a proper withdrawal for the contingent in the country, both the United States and its coalition allies."
In this regard, the very request from the same European allies raises questions. If the United States promised a withdrawal by September 11, then why does the German letter referred to by the American press say about a request to postpone the withdrawal until July 18?
It is noteworthy that the WSJ also indicates the answer to the German request. This response states that the United States "at the request of the allies is ready to postpone the withdrawal of troops from Afghanistan for two or more weeks."
One gets the impression that a certain bargaining continues around the presence of the NATO contingent in Afghanistan, and the same Americans are trying to find the most favorable conditions for themselves. At the same time, the search for the optimal route for withdrawing the contingent is carried out. One of the previously discussed options is the withdrawal through Indian airspace to one of the US bases in the Middle East, followed by dispersal to other US military bases.