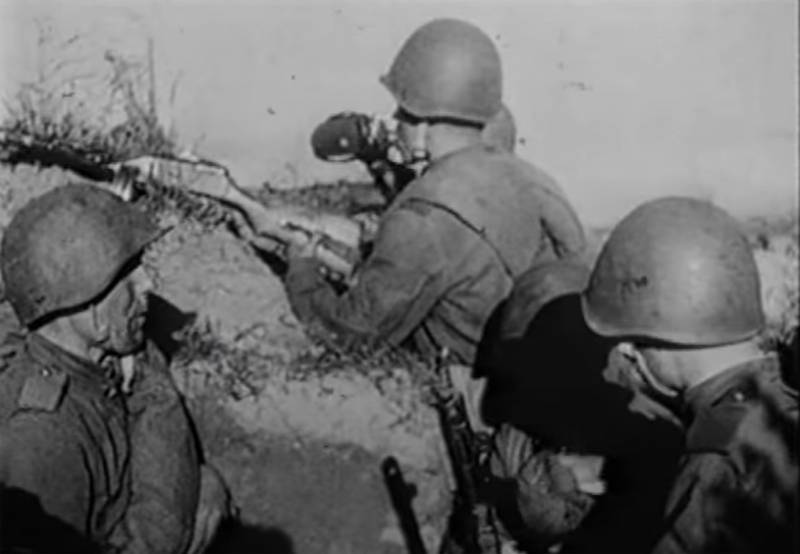 Some of the most tragic events of the Great Patriotic War for the Red Army are associated with the battles on the Volkhov front. Against this background, one can single out the Luban operation, which is an actual continuation of the Tikhvin operation with an attempt to unblock the approaches to Leningrad.
According to historians, they tried to solve problems on the Volkhov front not by skill, but by number. At the same time, the tactics used did not meet modern (at that time) realities. The numerical superiority in certain sectors of the front did not translate into victories. As a result, the losses were colossal.
The 2nd Shock Army could not return from the Volkhov swamps. The fact that her fighters were going through makes them not just talk about the strategic miscalculations of the command, but really shudder.
One of the mistakes that were made by the command and which the Soviet generals themselves pointed out was that the 2nd Shock Army was thrown into a barely breached hole in the enemy's defenses. The area was too narrow to be able to build on the success with the use of the forces and means of the entire Second Shock.
Miscalculations led to more than significant losses. Among such losses are the servicemen of the 1st battalion.
The battalion of 23-year-old Grigory Gaicheni was sent to carry out a combat mission - to take the coastal cape on the Volkhov. At the same time, the fighters of this battalion found themselves in front of the enemy without artillery preparation, in fact, in a completely open area. Even the incredible courage and heroism shown by the Soviet soldiers did not help to take that ill-fated Volkhov Cape, called the Mysovaya Hill.
Some details of the battle of the battalion of Grigory Gaicheni on Volkhov: