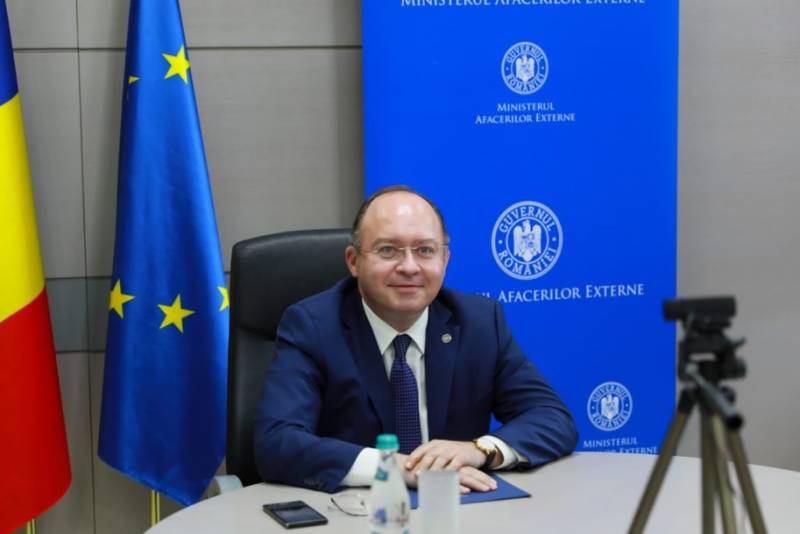 Thanks to the allies of the North Atlantic Alliance, the Black Sea is partly NATO's inner lake. At the same time, NATO countries need to maintain a presence in the region and promote their values ​​there.
This statement was made by the head of the Romanian Foreign Ministry Bogdan Aurescu during the online conference EPC (European Policy Center) Talks Geopolitics, which was organized today by the Center for Global Studies of the Romanian University Luciana Blagi and the Black Sea University Foundation.
So he answered the question of how the North Atlantic Alliance intends to prevent the transformation of the Black Sea into an internal lake of Russia. At the same time, the minister noted that his country does not feel the "Russian threat".
We do not feel threatened, but at the same time we are concerned when we see a massive movement of the military, like a show of power in the region.
- he said.
At the same time, he called on the "eastern flank" of NATO to cohesion, since, according to him, Moscow views the Eastern European members of the alliance as a single whole.
Aurescu also noted that the construction of highways and railways connecting the Baltic and Black Seas is important not only for the economy, but also for increasing the defense capability of the countries of the region.