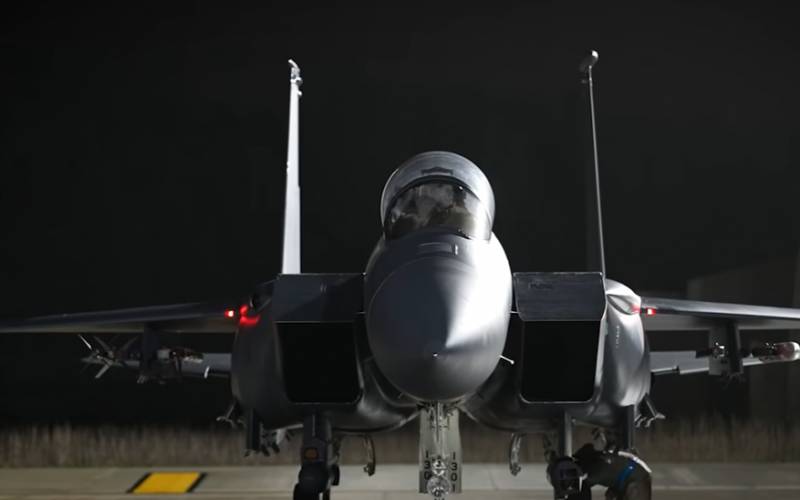 Representatives of the US Air Force command are working on a major project related to obtaining a full range of information about flights. The main goal of the project is to create a large array of information that would represent digitized data on flight parameters, the operation of certain units and assemblies, including avionics of airplanes, helicopters and unmanned aerial vehicles (UAVs).
According to the US Department of the Air Force, such work is being carried out in order to provide better and more timely maintenance of funds.
aviation
, the logistics of such a service.
It is noted that at the moment the department has registered a specific period or flight hours, after which it is necessary to send the plane (helicopter, UAV) for maintenance. At the same time, as they say in the American Air Force command, taking into account the operating time of, for example, a fighter, the conditions of its operation, its specific nature, are not taken into account.
For example, the use of aircraft in the Arctic region - in Alaska, where a special approach to aviation maintenance is given. Attention is also drawn to the operation of aircraft and helicopters in the Middle East. Now all this data, as well as information on the use of weapons, on flights in conditions of high or, conversely, extremely low humidity, it is planned to take into account and form an array of information about a specific aircraft.
The new program is being implemented by Xage Security in Palo Alto. At the same time, the US Air Force says that their first concern is the safety of this data. In particular, we are talking about the possibility of cyberattacks, as a result of which the entire database - up to information about the time of delivery of certain components - "can leak to the enemy." The manufacturer of the data digitization system declares that it is ready to ensure such safety.