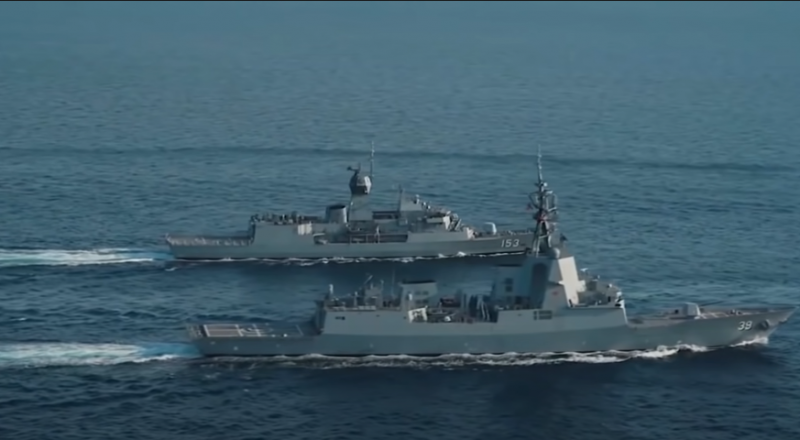 Great Britain, remembering its former might, began to send its warships to solve missions and display the flag in various regions of the world's oceans. In addition to sending an aircraft carrier group to the Asia-Pacific region to "threaten China" and two ships to the Black Sea to "contain Russia", the Royal Navy is sending two patrol ships to the English Channel "to threaten France."
Jersey, a British possession in the English Channel, will be covered by two Royal Navy patrol ships. These ships should provide protection of the island from the French, who threatened to arrange a complete energy blockade on the island.
The dispute between France and the UK arose over changes in London's fishing conditions in British waters following the UK's withdrawal from the European Union. This concerns the French fishing trawlers, which are limited in their ability to fish off the island.
The French, of course, were offended by the ban and threatened to disconnect the island from electricity. Now the British were already offended and sent two patrol ships to the island so that the French would not dare to threaten the territories of the mighty naval power with any blockade.
How this dispute will end is still unknown. Paris accuses London of not complying with its own obligations under Brexit and threatens to retaliate. So a possible power outage is not the worst thing the French are threatening. We are already talking about the expulsion of British banks from France. So it may be time for London to recall the AUG directed to China and two ships from the Black Sea, otherwise the forces will not be enough to cover all their islands.