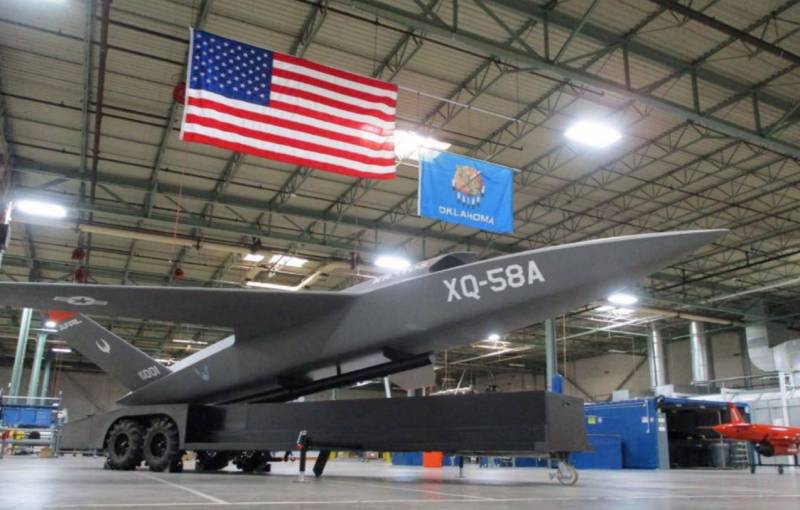 On April 29, the first flight of the so-called "computer brain" Skyborg, which was on board the Kratos UTAP-22 Mako drone, took place at the Tyndall base of the US Air Force in Florida (USA). This device is an early version of the intelligent autonomous piloting system.
This is reported by the American portal The Drive.
This "computer brain" was developed by Kratos Defense & Security for the US Air Force. The Skyborg program provides for the simultaneous development of UAVs and software for the operators who will operate them. There is also a possibility that this project will be used in manned aircraft (aircrafts) in order to reduce the workload on pilots.
It is assumed that Skyborg will be able to autonomously solve various tasks related to the control of aircraft. Among them are not only takeoff, landing and flight at a given course, but also much more complex functions. For example, in real combat conditions, he is able to assess the situation, on the basis of which to make and implement decisions.
In the future, it is planned to test the system on drones created by Boeing, General Atomics and Kratos.