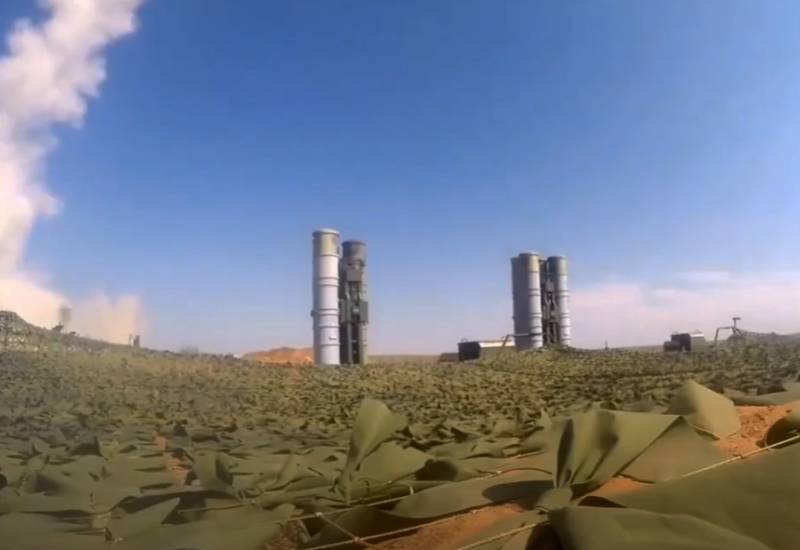 The forces lobbying for the refusal by Turkey to deploy Russian S-400 anti-aircraft missile systems are increasing their pressure on the Turkish authorities.
The Istanbul Center for Research in Economics and Foreign Policy (abbreviated in Latin - EDAM) issued a report stating that the Turkish Air Force is "rapidly becoming obsolete" without purchasing American fifth-generation fighters. At the same time, it is recalled that Turkey could not receive the contracted F-35s, since Washington imposed anti-Turkish sanctions due to Ankara's acquisition of the S-400 Triumph air defense system from the Russian Federation.
The report of the said center says that in one or two decades, the Turkish Air Force will face serious problems due to the fact that only 3rd and 4th generation fighters will remain in their armament.
From the report:
F-4 and F-16 aircraft will remain in the Turkish Air Force. They were created during the Cold War. Their resource is either already exhausted, or is about to run out. Fighters of this type will have to be written off, since it is infinitely impossible to upgrade them.
Jan Kazapoglu, head of the EDAM military programs department, said that "Turkey missed the opportunity to re-equip with American F-35 fighters, and the likely adversaries in the region - Greece and Israel - are doing it successfully."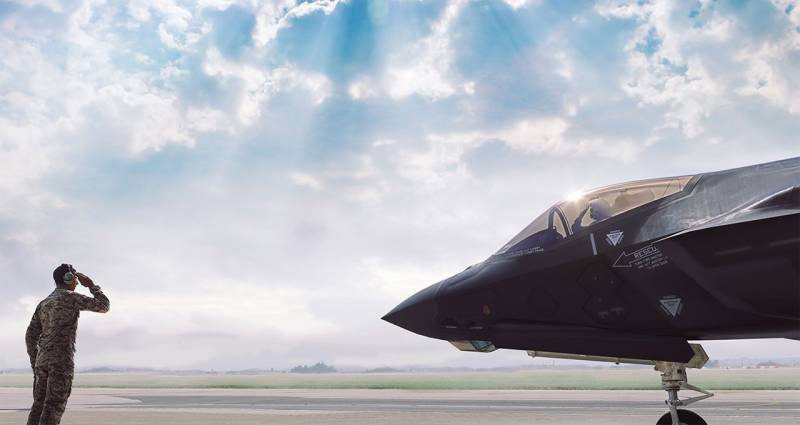 Turkey with the acquisition of the S-400 has come to a state of lagging behind the Greek and Israeli air forces
Research Center Management Representative:
The acquisition of the S-400 air defense system from Russia was a mistake for Turkey. The air defense-based doctrine does not meet Turkish national security requirements.
EDAM states that the S-400 "is characterized by a network architecture, and therefore the complexes in Turkey will not be able to operate with maximum efficiency."
Kazapoglu says that in such a situation, the Turkish authorities "need to abandon the S-400 in order to still get the F-35."
Such statements by the leadership of the aforementioned Istanbul Center suggest that the report prepared by EDAM is a manifestation of the American lobby in order to make a new attempt to disrupt military-technical cooperation between Ankara and Moscow.