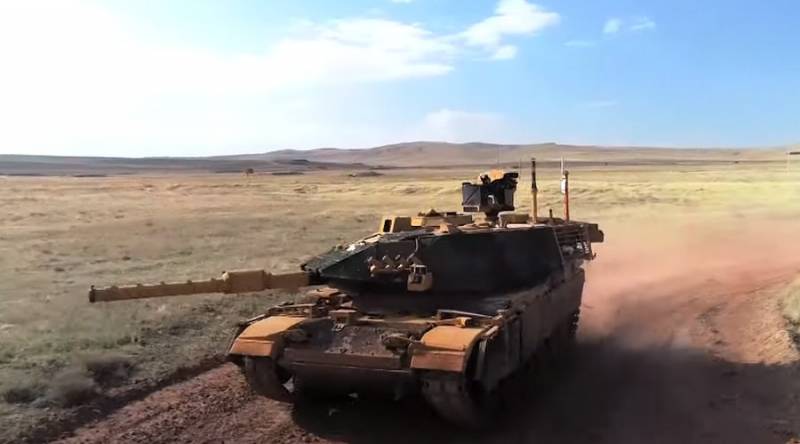 Turkey continues to make attempts to get rid of foreign dependence in the supply of components and technologies for the production of its own military equipment. The head of the Directorate of the Defense Industry of Turkey Ismail Demir announced the next Turkish development.
According to a tweet by Demir, Turkey has developed its own fire control system for
tanks
and has already started testing it. The system called VOLKAN-M was developed by the Turkish company Aselsan, tests are carried out on M60TM tanks.
At the moment, the system has been tested in several firing modes, tests are ongoing. According to the plans of the developers, testing of VOLKAN-M should be completed by the end of this year. In the future, the system will be installed on T60TM tanks, as well as the Leopard II A4 with an installed turret from the Altay tank, the so-called "Altay kuleli Leopard 2A4 tankı" project.
But the problems with foreign components for the Altay MBT developed in Turkey have not yet been resolved, which does not allow the tank to be put into mass production and put into service with the Turkish army. Attempts to obtain a German engine were unsuccessful, and not all is well with the South Korean engine. Recently, information has appeared about the beginning of the development of its own engine, when it is not known when serial samples will appear, it is currently undergoing bench tests.