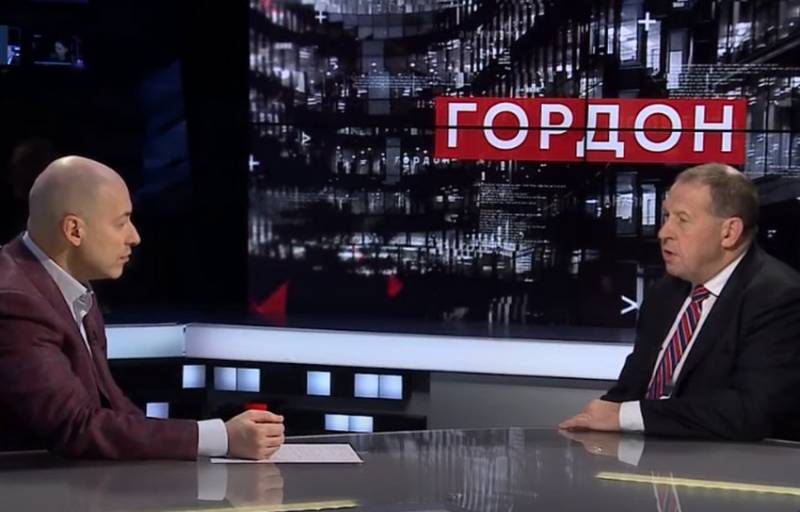 The unceasing hype in Ukraine over the attack allegedly prepared by Russia is supported not only by Ukrainian politicians, but also by foreign "guests" visiting Kiev. Another version of Moscow's actions was voiced by the Russian oppositionist, former adviser to President Putin, Andrei Illarionov.
Illarionov, who fled to the United States, claims that Putin did not intend to attack Ukraine this spring, and that all the actions of the Russian army near the borders of Ukraine are nothing more than just intelligence carried out on the eve of a "real offensive." According to the oppositionist, the Kremlin "worked out" the actions of its troops, thereby receiving not only military information, but also political, tracking the reaction of various countries to their actions.
According to Illarionov, Putin will allegedly launch a large-scale attack on Ukraine in the fall, during the Russian-Belarusian exercises "West-2021".
Illarionov is echoed by another "fugitive", though not from Russia, but from Georgia, the former president of this country, who has already been "flown" from the Russian army during the 08.08.08 war. According to his version, Putin also did not intend to attack Ukraine, but only conducted reconnaissance. Saakashvili said the attack would be carried out by Russia through the republics of Donbass, whose forces would be reinforced by units of the Russian army.
He even named the first target in Ukraine to capture. Saakashvili does not know when the offensive will begin, but he clearly indicated that the Russians will be the first to seize Mariupol, and only then they will seize the Kherson region to ensure the water supply to Crimea.