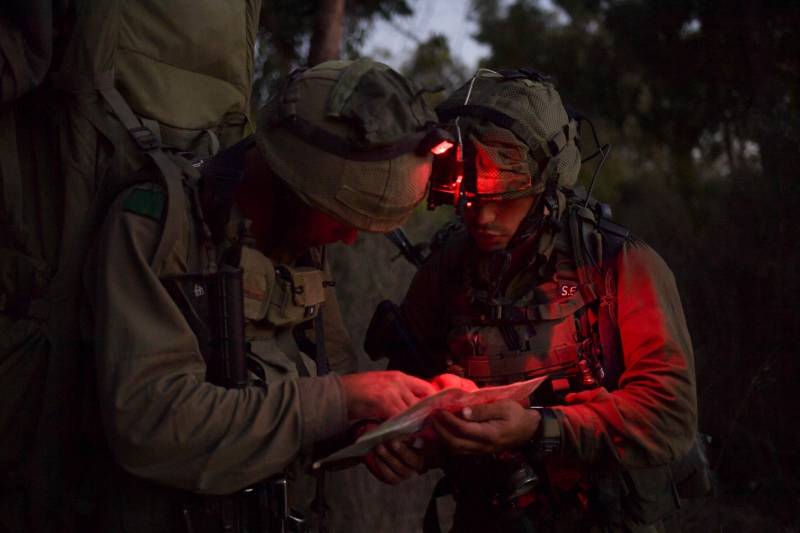 There are reports from Syria that Israel launched missile strikes on the western part of the SAR. The reports say that this time the target of the Israeli forces was the Syrian province of Latakia. Recall that it is in this Syrian province (governorate) that the Russian Khmeimim airbase is located.
Syrian TV channels in their reports share information that Israeli missile strikes fell on warehouses where plastic and polyethylene products were stored. It is located in the suburb of Latakia. From there to the Russian airbase about 20 km.
In connection with the next Israeli attack, the Syrian air defense calculations are brought into full readiness not only in Latakia, but also in the province of Hama. In particular, we are talking about bringing the air defense calculations based on Masyaf into full readiness. It should be noted the following: some time ago it was reported that it was in this settlement, located in the province of Hama, that the S-300 anti-aircraft missile systems supplied from the Russian Federation were deployed.
At least one person was killed in an Israeli missile strike on Latakia, according to recent reports. It is also reported about two wounded who were taken to a clinic in Latakia.
Last time Israeli
aviation
struck the Syrian metropolitan province of Damascus in late April. The Israeli media claimed that the target was Hezbollah's targets. At the moment, there are no official Israeli comments on the missile strike on Latakia and specific targets.