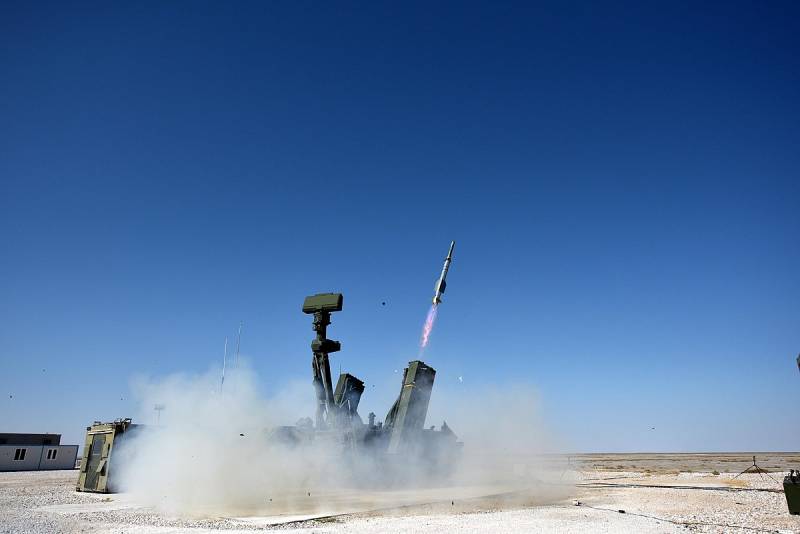 The Turkish-made HISAR A + advanced anti-aircraft missile systems during the tests successfully hit a simulated enemy aircraft flying at high speed. The head of the Office of the Defense Industry under the Administration of the President of Turkey wrote about this on Twitter.
Demir noted that the new configuration of the HİSAR A + air defense system is located on one platform.
The new complexes will soon enter service with the Turkish Armed Forces and can operate autonomously, the head of the Defense Industry Directorate wrote.