Chinese Navy ships to help Indonesia raise sunken submarine Nanggala 402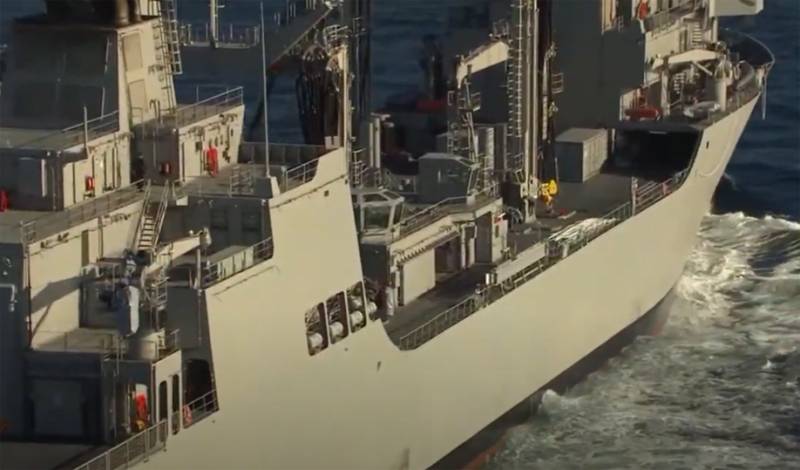 There are reports from Indonesia that the Chinese Navy is ready to help Jakarta in raising the submarine Nanggala 402 that sank near the island of Bali. Recall that the submarine of the Indonesian naval forces stopped communicating during exercises with live firing.
A few days later, the command announced that the submarine had been found. The crew, which is 53 people, was officially declared dead.
According to the latest information, the ships of Australia, Malaysia and Singapore, participating in the search operation, left the area north of Bali after the submarine was discovered and the death of the crew was announced. The authorities of these countries reportedly told Jakarta that they could not help in lifting the submarine from the depths. According to the Indonesian Navy, the submarine is currently at a depth of just over 800 m. It is indicated that, on the basis of the data received, the boat's hull has "lost its integrity." In the reports of the Indonesian media it is said that, apparently, an explosion occurred on board the submarine, as a result of which three parts were at the bottom.
It is known that today Chinese ships have approached the area where the Indonesian Navy submarine is located. It is reported that the PLA Navy ships will help clarify the data on the state of the Nanggala 402 and, over time, carry out an operation to raise the submarine to the surface.
Earlier, Beijing offered its help. Indonesian President Prabowo Subianto accepted China's offer.
On the part of Indonesia, they plan to use the SKK Migas vessel, which is used for hydrocarbon production, in the operation. On board is a crane with a lifting capacity of 1,2 thousand tons. The submarine displacement of the submarine Nanggala 402 is 1390 tons.