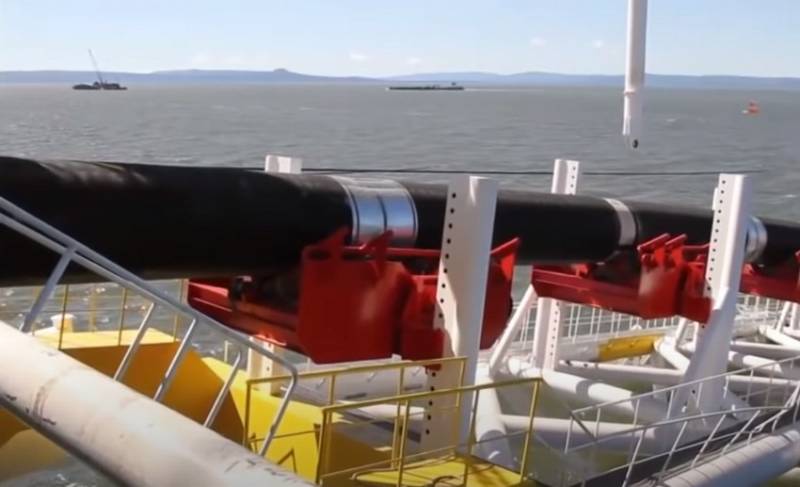 A lawsuit filed by German environmentalists from the Nabu organization has suspended construction of the Nord Stream 2 gas pipeline in the German economic zone, but work will resume at the end of May. This was reported by the press service of the German Federal Maritime and Hydrographic Agency (BSH).
The Nabu environmental lawsuit reportedly challenged an additional permit issued by BSH to carry out work on the site from September 2020 to May 2021. However, the operator of Nord Stream 2 has a permanent permit for the pipeline, obtained back in 2018, which is valid from the end of May to the end of September.
Thus, Nabu's attempt to stop the construction of the Nord Stream 2 gas pipeline has once again failed. Environmentalists said the pipeline was allegedly destroying seabed habitat in an area of ​​more than 16 football fields. Earlier BSH rejected two protests by environmentalists.
Last week, Germany announced plans to complete the pipeline and put it into operation as soon as possible.
Meanwhile, work on laying a gas pipeline in the Danish section is in full swing. The Akademik Chersky vessel has joined the Fortuna pipe-laying barge, which is laying a parallel (second) branch of the gas pipeline. In Russia, they intend to complete the pipe-laying work this year, and to start up gas in the winter of 2022.