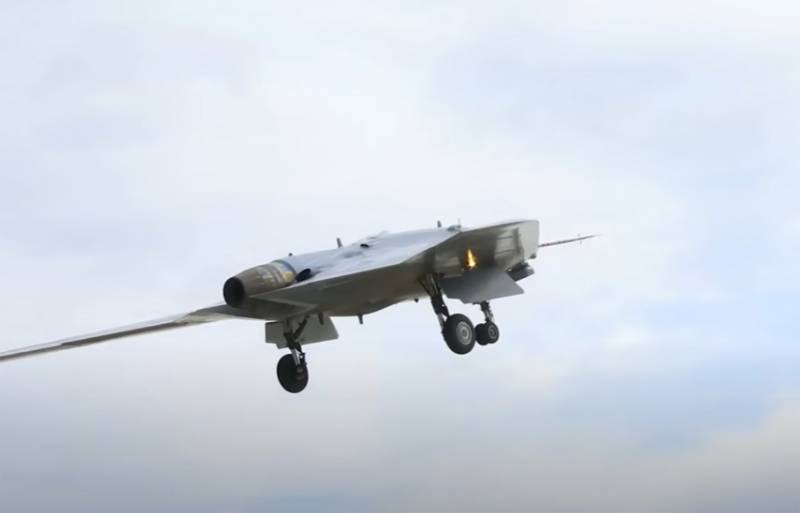 The other day, "Military Review" reported that the United States for the first time in the air tested a data exchange system between two fifth-generation fighters of the US Air Force - F-22 and F-35. At the same time, the communication gateway was on board the U-2S spy plane. At the same time, the American Air Force said that now the F-22 and F-35 will be able to participate in joint operations, which was previously impossible due to the lack of a single protocol for receiving and transmitting information. Subsequently, they plan to use an unmanned aerial vehicle as a "gateway".
In connection with the tests of the data exchange system, in which the presence of a third aircraft is mandatory - in this case U-2, experts express doubts about the effectiveness of this kind of operation. In particular, attention is drawn to the vulnerability of this kind of system due to the fact that enemy fighters as a target will only need to select the "airlock" - the same U-2S aircraft.
Military experts note that Russia, which the United States calls an "existential enemy", may well begin to "hunt" for the same "airlock" in the event of a real combat operation in the air. Moreover, the term "hunt" in this case refers to the newest Russian attack drone S-70 "Okhotnik", which, as previously reported, is also capable of acting as an interceptor.
The service ceiling of the American U-2S is about 21,5 km, the service ceiling of the Russian S-70 Okhotnik is about 18 km (according to data from open sources). If American
aviation
the gateway will not be constantly at its maximum height for itself, then it can really become a target for the Russian strike interceptor drone. Although at the maximum altitude it may well be "reached" by the Russian UAV's air-to-air missiles.
In such a situation, an interesting moment arises. Either the US Air Force F-22 and F-35 fighters participating in the operation will have to constantly be distracted by covering the airlock - U-2S, or at least one more aircraft will have to be connected to the operation, whose tasks will include directly covering the reconnaissance aircraft, which is being converted into the Air Force USA into a flying "exchanger" of information.
In this regard, in the United States itself, it is noted that a flying manned airlock is far from the best idea for a joint operation with the participation of fifth generation fighters. Firstly, it is unsafe, since the damage and even more the destruction of the U-2 puts an end to the effectiveness of the joint combat mission of the F-35 and F-22. Secondly, it is also a super-expensive "pleasure".