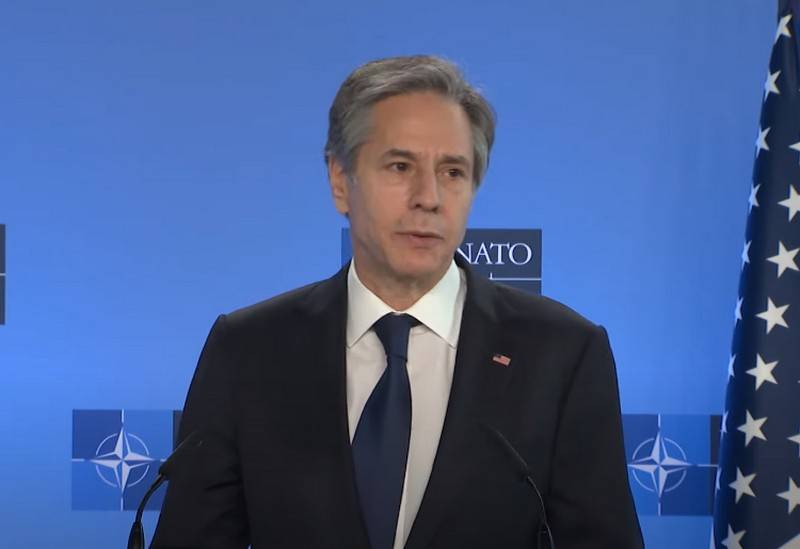 Despite the withdrawal of the American military contingent from Afghanistan, the United States does not intend to leave this country. This was announced by the head of the State Department Anthony Blinken.
According to the Secretary of State, the United States will take an active part in reaching agreements between the Taliban movement banned in Russia and the Afghan government. In addition, the United States will continue to provide economic and military assistance to Afghanistan, especially to the country's security forces.
At the same time, the United States will "decisively" respond to militant attacks on American troops being withdrawn from Afghanistan. As previously reported, the Pentagon sent an additional military contingent to the country, which should ensure the withdrawal of the main forces.
The day before, there was information that the Taliban * intend to achieve the withdrawal of the US military contingent by July this year, and not by September, as Washington plans. According to sources close to the movement, the Taliban have begun negotiations with the Americans.
The decision to withdraw US troops from Afghanistan by the 20th anniversary of the terrorist attack in New York was made by US President Joe Biden against the advice of the military to postpone it. According to American generals, with the withdrawal of the United States from Afghanistan, the transfer of power to the Taliban is possible in the country. In addition, the United States is losing intelligence capabilities.