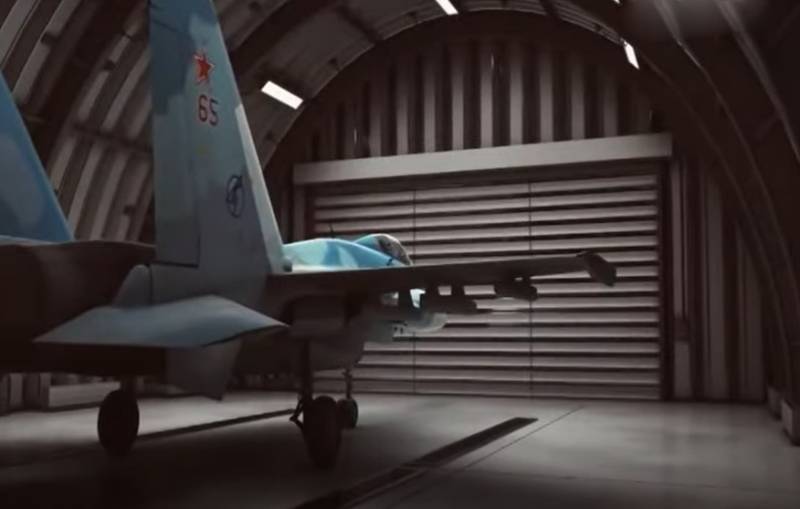 There were messages about the timing of the commissioning of the complex for training flights of the deck
aviation
in the city of Yeysk (Krasnodar Territory). We are talking about a ground test training complex, which is designated by the abbreviation NITKA.
According to the information service
TASS
, referring to a source in the OPK, the deadlines for the commissioning of the complex in Yeisk have been postponed again.
According to the latest data, it is planned to complete construction and installation work not earlier than the end of the current (2021) year, and to carry out the commissioning of the object in 2022. If these plans are met, NITKA will start operating in 2023.
It should be noted that talks about the completion of construction and the "early start of operation" of the complex in Yeisk have been going on for several years. Initially, THREAD was supposed to open for use by aircraft about 5 years ago, but the dates were postponed several times.
In the event of the opening of a ground-based training airline complex in Yeisk, it will be the second in Russia. A complex of this type is located in the area of ​​the city of Saki (Crimea). THREAD in Saki consists of take-off and landing links - with catapults and aerofinishers, has a springboard, which makes it possible to use the complex for training carrier-based aircraft of the aircraft-carrying cruiser "Admiral Kuznetsov". Recall that the only aircraft carrier of the Russian Navy is undergoing repairs, while a number of modernization works are being carried out at the same time.