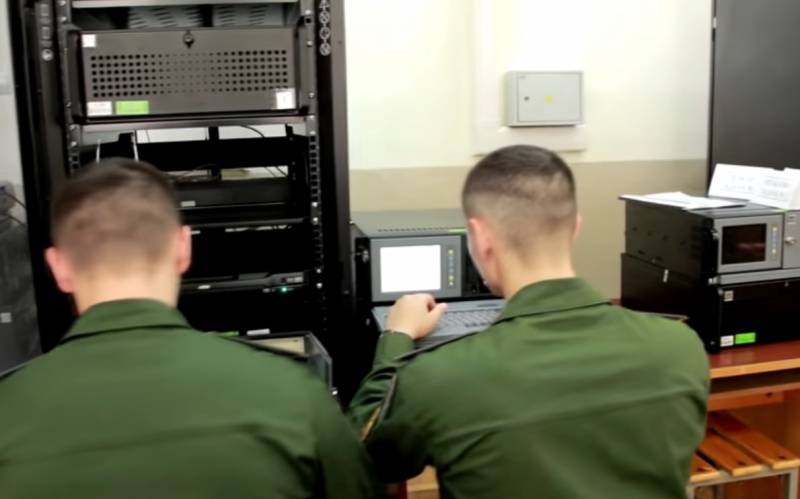 Nowadays, cryptography is used in their activities by law enforcement agencies, diplomats and various government agencies. The word itself is of Greek origin and means "secret writing."
In their work, cryptographers use special encryption equipment. The first creator of such a device is considered Leonardo da Vinci. Soon, encrypted messages became widespread in the correspondence of European monarchs. They were also engaged in encryption in Russia.
But cryptography reached its heyday with the advent of radio and telegraph, since new means of communication made it possible to significantly speed up the process of transmitting information, but at the same time made it more vulnerable to interception.
In the USSR, the encryption service appeared on May 5, 1921, according to the Decree of the Council of People's Commissars of the RSFSR, and today it is exactly 100 years old. In modern Russia, this day has become a professional holiday for employees of the Cryptographic Service. Today they receive congratulations from friends, colleagues and loved ones.
The editorial board of Voenniy Obozreniye congratulates all those involved on the Day of the Cryptographer. We would like to express our gratitude to the cryptographers of Russia for their difficult and much needed work.