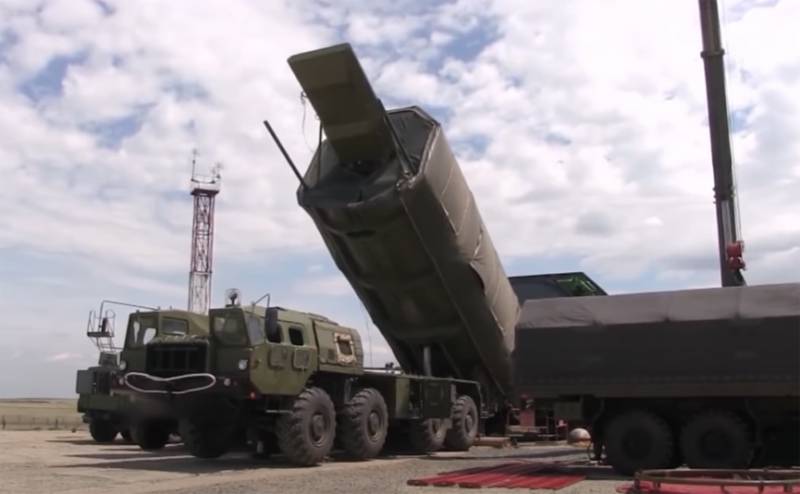 The website of the US Senate Armed Services Committee published a document prepared by American intelligence. This report is dedicated to the threats to the United States of America. Pentagon intelligence officials in the report point to two countries that pose an "existential threat" to the American state. It is not hard to guess that we are talking about Russia and China.
The document says that Russia and China are challenging the US military superiority in the world. For this, a different arsenal of means and methods is used.
From the report:
This is the use of proxy forces, the implementation of hacker attacks, the spread of disinformation, an attempt to undermine the economic power of the United States.
Speaking of an attempt to "undermine the economic power of the United States," Pentagon intelligence, apparently, is referring to the work of Moscow and Beijing to reduce the volume of mutual settlements in dollars, as well as the creation of their own payment systems and financial operational capabilities, including an analogue of SWIFT.
The report says the Russian army is "an existential threat to the United States."
It is noteworthy that the document contains statements about the latest Russian weapons, including hypersonic missile systems.
But not so long ago in the United States and in the West as a whole it was stated that the newest Russian
weapon
- this is a "myth", "Putin's animation". Very little time has passed, and US intelligence is already declaring the hypersonic weapons of the Russian Federation among the threats to the existence of the United States of America as such. It turns out that Russia's hypersonic missiles are not "cartoons of the Kremlin" after all ...
From a US intelligence report:
Russia is using its military capabilities to maintain influence in neighboring countries. Political and economic opportunities are also used. At the same time, Russia avoids direct conflict with the West, including NATO countries. At the same time, the Kremlin is taking various measures to undermine the unity in the North Atlantic alliance.