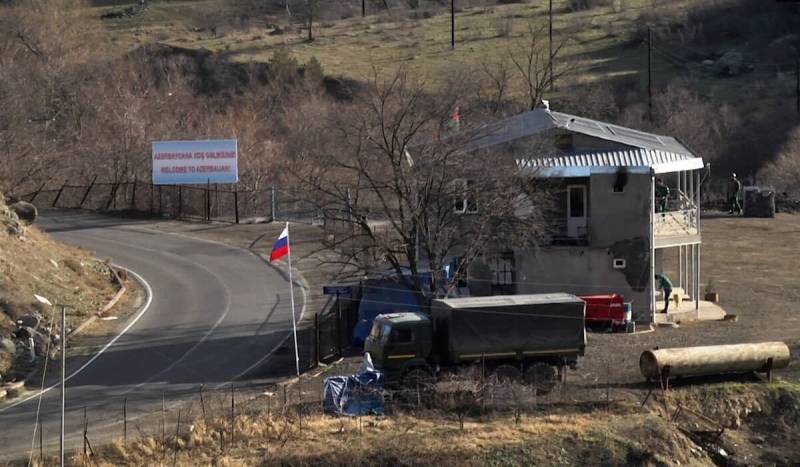 Two strong points of the 102nd Russian base have been established in the south of Armenia in the Syunik region. This was announced by the acting. Prime Minister of the Republic Nikol Pashinyan.
Thus, the previously announced information about the expansion of the Russian military base in Armenia was confirmed. True, initially there was talk about the creation of one strong point in the Syunik region, and not two, and the redeployment of a part of the Russian military personnel there. The ongoing negotiations between the Ministry of Defense of Russia and Armenia were reported in mid-April this year.
According to Pashinyan, the deployment of the Russian military on the border with Azerbaijan and Iran will serve as an additional guarantee of security not only for the Syunik region, but for the whole of Armenia.
Earlier, the Armenian opposition announced the need to open a second Russian military base on the territory of Armenia, but the Ministry of Defense of the republic rejected this proposal, stating that the agreement between the countries provides for the deployment of only one. Therefore, it was proposed to expand the capabilities of the 102nd military base in Gyumri with the redeployment of part of the military personnel to the Syunik region.
The 102nd Russian military base has been deployed in Gyumri since 1995. The total number of personnel is about 5 thousand people. The base also includes the Erebuni airfield in Yerevan. The airbase is armed with modernized MiG-29 fighters, Mi-24P attack helicopters and military transport Mi-8MT.