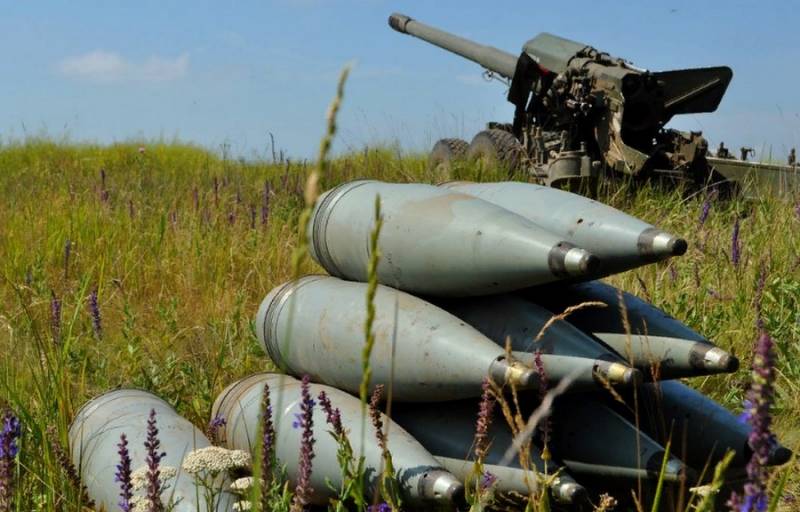 Bulgarian merchant
weapons
Emelyan Gebrev, who kept his weapons in military warehouses in Vrbetitsa, delivered "three ships of ammunition" to the Ukrainian armed forces. Ukrainian media write about this with reference to the investigation by The Insider, Der Spigel and the Bellingcat group.
The investigation found that Gebrev's company EMCO was selling ammunition to Ukraine at the end of 2014, thereby significantly increasing the defenses of the Ukrainian army during the "Russian invasion." The material says that this is confirmed by two Ukrainian sources close to the sphere of arms purchases.
The Bulgarian company confirms the supply of ammunition to Ukraine in 2014 and 2015, but does not provide details. In turn, one of the sources claims that a total of three ships of ammunition from EMCO were delivered to Ukraine, but details of this are not provided.
In addition to the fact of the supply of ammunition to the Armed Forces of Ukraine, The Insider, Der Spigel and Bellingcat "established" that the warehouses in the Czech Republic, where the ammunition of the Bulgarian company EMCO was stored, had been blown up by "GRU officers" who wanted to stop the supply. It was originally planned that the ammunition was to detonate after being moved to a warehouse in Bulgaria, but the explosives went off earlier.
Evidence of the involvement of the Russians, of course, has not been presented. As they say: highley like.