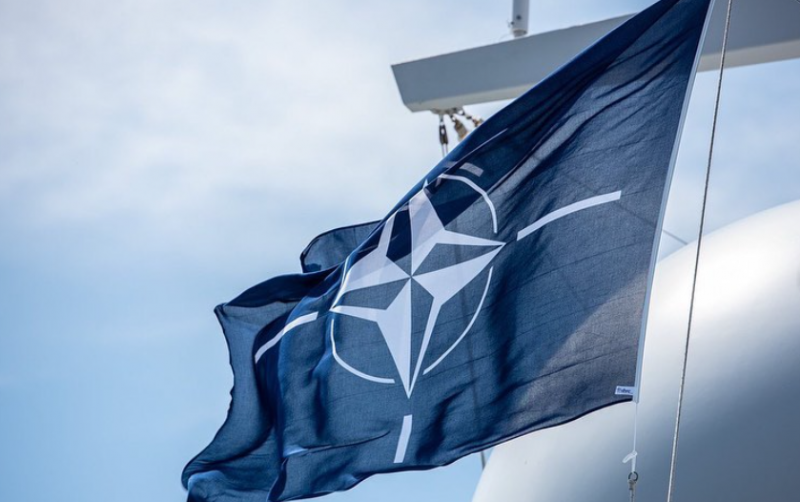 NATO is very concerned about the strengthening of Russia's military presence in the Arctic, this issue will be raised at the June summit of the alliance countries. This was stated by NATO spokesman Oana Lungescu.
NATO intends to discuss the military strengthening of Russia in the Arctic region. The alliance is particularly worried about the pace of "expansion of military potential." According to Lungesku, Russia is reopening Soviet military bases closed in the 90s, reviving military facilities in the North, and most importantly, modernizing its navy, especially nuclear submarines.
Other "concerns" of the alliance include new weapons, radars, an icebreaker fleet and the Poseidon nuclear drone. The spokesperson may have cited other reasons for "concern," but the German edition of Redaktionsnetzwerk Deutschland simply did not mention them.
Thus, at the June summit, NATO countries will discuss Russia's "aggressive behavior" in the Arctic and work out new countermeasures. What they will be, we will find out after June 14, when the meeting will take place.
Earlier, the United States and NATO have repeatedly expressed concern about the growing military presence in the Arctic. The main reason for this "concern" is the inability to take away the region rich in natural resources from Russia. Washington does not hide the fact that they are greatly interested in the economic opportunities of the Arctic, including the Northern Sea Route. The US Congress has already heard calls for the establishment of control over the Arctic route under the pretext of transferring the Northern Sea Route under "general control".