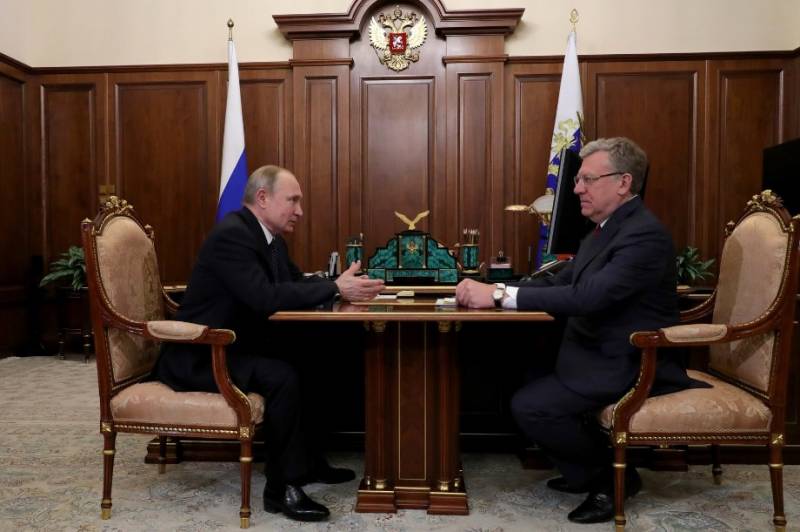 To avoid a new Cold War with Russia, America needs a new perestroika, like the one Gorbachev did. Only a new Russian reformer leader can improve relations between Moscow and Washington.
This opinion was expressed by the American professor Ivan S. Sheehan in an article published by the American magazine National Interest (NI).
The author notes that the presidents of the Russian Federation and the United States began to take steps towards each other. Putin withdrew troops from the Ukrainian border, and Biden expressed his desire to cooperate with the Russian leader on climate issues. But, according to Shihan, this does not mean that Moscow is ready to make any concessions to the West. Putin will not do this, but very soon the time will come when the President of the Russian Federation will start looking for a successor. The American professor believes that a "behind the scenes struggle" for the presidency is already in full swing in Moscow.
Sheehan urges not to be naive and not expect that someone from the outside will take him over. And among the officials close to Putin, there are almost no people left who could "make friends" with Washington. The professor believes that the ideal candidate for the place of the Russian president could be Alexei Kudrin.
White House officials should remember this name. Better yet, reach out to him now.
- advises the professor.
He sees Kudrin as the initiator of the new Russian perestroika.
One can imagine the reaction of Washington if the Russian media began to write something similar about "a suitable candidate for the presidency of the United States" and that "the Kremlin should pay attention" to a certain name in American politics. Of course, this would have ended at least in Russian interference in the American elections.