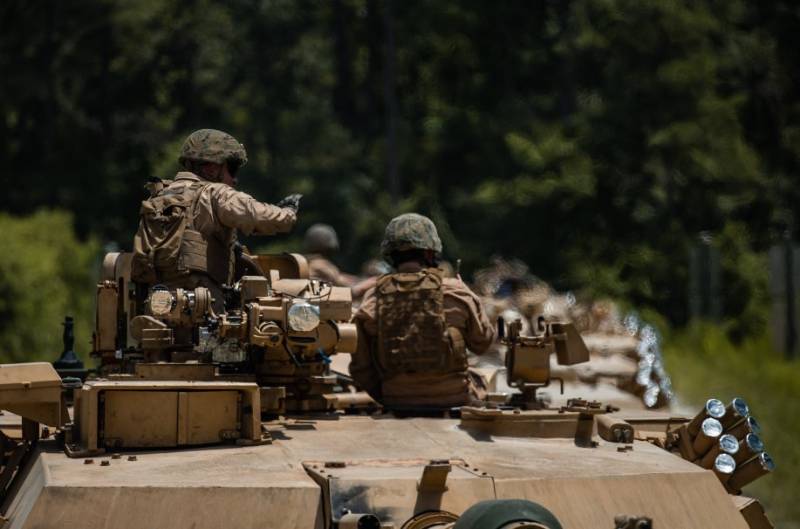 Tank
US Marine Corps battalions, bridge companies and law enforcement units are being downsized as part of an overall reorganization of the Armed Forces. Due to the abandonment of tanks, the US Marine Corps (ILC) is reducing its personnel.
The downsized Marines are now being asked to relocate or end their military careers earlier than planned. More than 450 Marines have been affected by the restructuring of the Armed Forces, which began last year. The reform should make the ILC more expeditionary to counter new threats.
The Marines had to explore new career areas, retire early or transfer to army tank units.
USMC Manpower and Reserve spokeswoman Yvonne Carlock said 69 tank battalions have been transferred from the Marine Corps to the Army. Another 259 people were transferred to other units of the ILC. About 60 percent of them chose to become specialists in the field of intelligence, logistics or cyberspace. An additional 128 Marines have taken advantage of early retirement programs.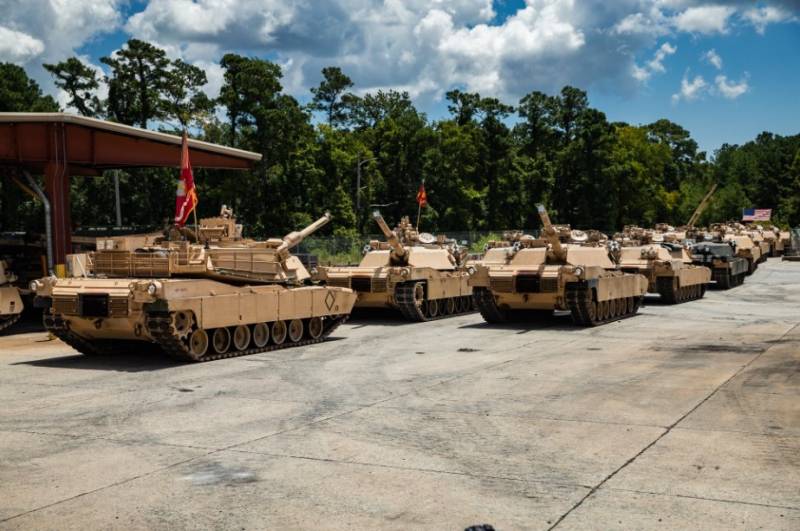 Last May, ILC personnel officials announced that some 1300 Marines would have to change duty if they wanted to continue wearing uniforms as their positions were cut. Corps Commander General David Berger said that no one would be forcibly dismissed and that every Marine who wanted to continue serving would find a new job.