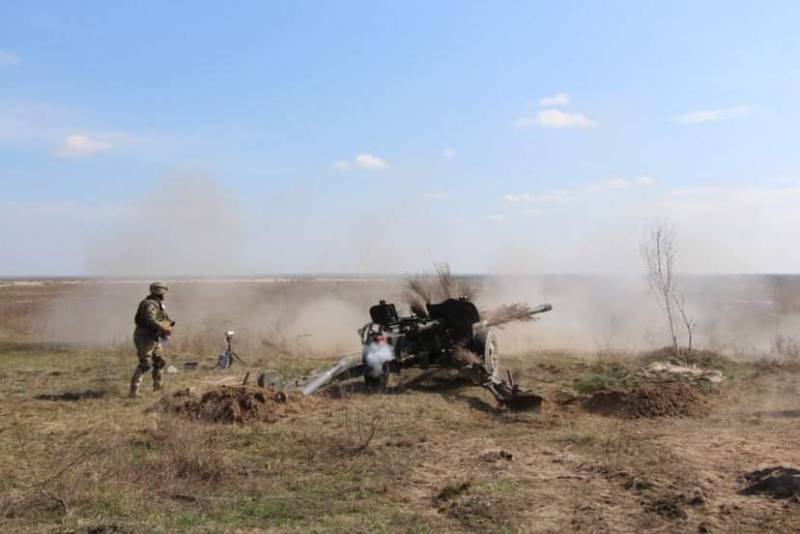 Yesterday, the Ukrainian Armed Forces successfully conducted the first firing of 12 mm UOF100 shells purchased in the Czech Republic for the MT-12 Rapier cannon. Each ammunition hit right on target.
This was reported by the press service of the Ministry of Defense of Ukraine.
Artillerymen of the 30th Separate Mechanized Brigade of the Ground Forces of the Armed Forces of Ukraine carried out the shooting at the Rivne training ground. During the tests, the military carried out a visual inspection of the shells, and also measured their average, maximum and muzzle velocity. In total, 16 shots were fired in various modes of deceleration and high-explosive action of the fuse. At the same time, all the UOF12 ammunition worked normally, which indicates their compliance with the declared technical characteristics.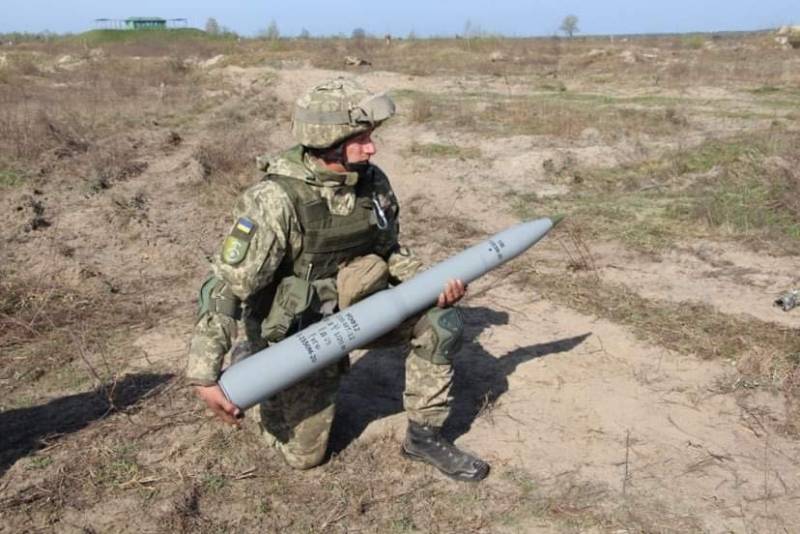 The Ministry of Defense of Ukraine noted that the army had a shortage of these ammunition due to the increased frequency of fires in military warehouses. Therefore, the defense department announced a tender for the purchase of shells for the Rapier cannons. It was won by Czech Defense Systems as, which offered a batch of repaired ammunition. Another participant in the tender was a company that had new shells, the cost of which was 30 percent higher.
This contract was criticized by the Rada deputies, who stated that they bought low-quality shells for the Armed Forces at an inflated price. The Ukrainian Defense Ministry denied this statement.