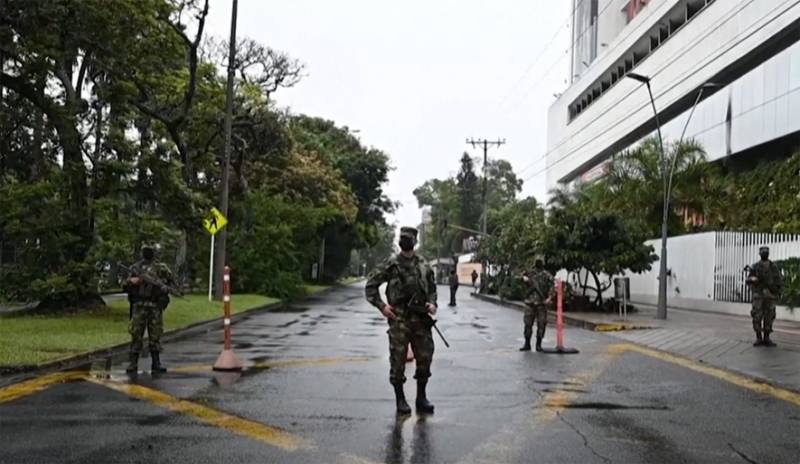 In several Colombian cities, demonstrations are taking place against the tax reform announced by the authorities, which are accompanied by pogroms and looting. Because of the protests, Colombian President Ivan Duque is sending troops into the cities.
He announced this on his official website.
The factor of military presence will operate in cities where there is a great risk to the lives of citizens.
- said the president.
He noted that the military had received training to enable them to operate in urban environments and to assist the police in ensuring law and order.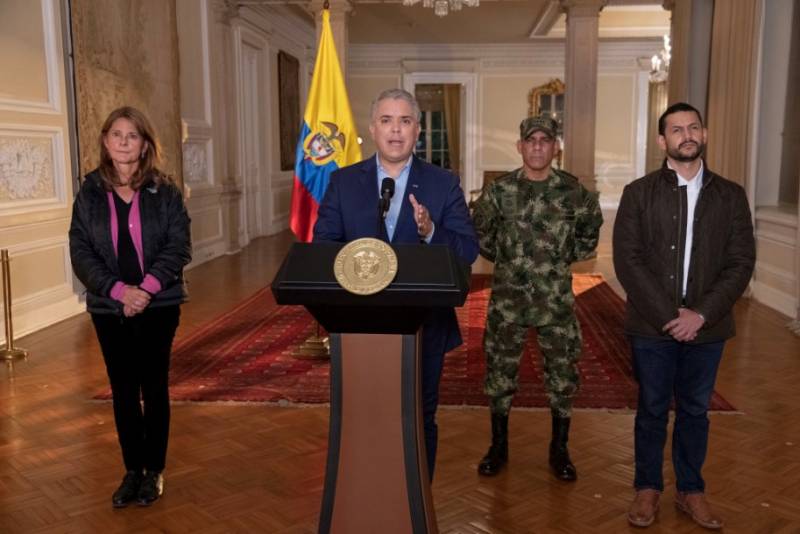 Mass protests involving thousands of citizens against tax reform in Colombia, launched by trade unions and other organizations, have been taking place since April 28. They gained the greatest scope in the third largest Colombian city of Cali.
And although the government made concessions, agreeing to change the draft, which speaks of a tax on the sale of utilities and some food products, disobedience to the authorities only intensified. Moreover, in several cities pogroms, looting and arson of buses are noted. According to local media reports, during the clashes between the protesters and the police, several people died and dozens were injured. The tense situation remains in the capital of the country - Bogota.
Police and military helicopters fly over the central parts of the major cities of Colombia. The special forces are trying to block the streets and squares where the protesters gather.