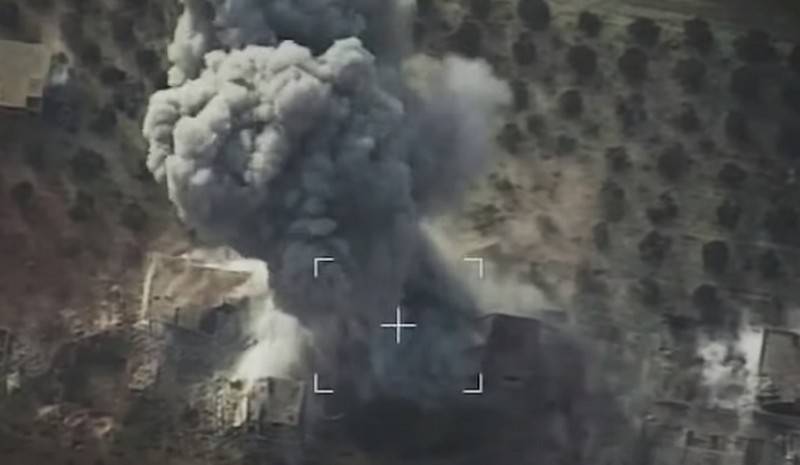 Disturbing news is coming from Syria. According to reports, militants of terrorist groups in the province of Idlib are preparing an attack on the positions of the government army, the Russian Aerospace Forces have been put on alert to strike at terrorists, Russian Vesna claims.
The situation in Idlib province is getting out of control, the pro-Turkish formations, together with the Turkish army, responsible for de-escalation of the area, are unable to control the militants. Terrorist units are attempting to oust the Turks and their allies from the zone of responsibility, clashes occur almost daily.
The strengthening of the positions of the militants, who are already cramped in Idlib, is noted, the terrorist groups Hayat Tahrir al-Sham and the Islamic Party of Turkestan, banned in Russia, are preparing strikes on the positions of the Syrian government army.
The Russian Defense Ministry is closely monitoring the situation in Idlib, surveillance is being conducted using reconnaissance drones. According to the observation, in the last couple of days there has been an active movement of groups of militants in "jihad mobiles", the transfer of mortars, homemade MLRS systems, weapons and ammunition.
The Russian Aerospace Forces are ready to take off in the event of an aggravation of the situation, it is possible that Russian aircraft have already struck at the positions of the militants, since the Ministry of Defense traditionally does not report on the past bombing of terrorists.