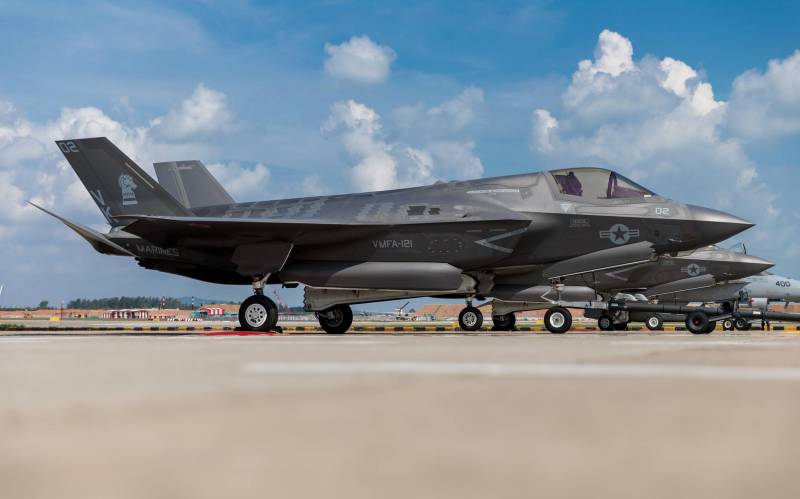 The American media published publications that now the fifth generation fighters F-22 and F-35 can participate in joint operations. Previously, these US-made combat aircraft did not have such an opportunity due to the lack of a communication protocol that would allow secure real-time data exchange between aircraft in a secure manner. Now such an opportunity has appeared. However, this requires a third airplane.
It is reported that the American spy plane U-2 (one of the modifications of the U-2S Dragon Lady) is currently serving as such a board. A special communication gateway is installed on board, which allows fifth-generation aircraft of different models to exchange up-to-date information with each other.
It is noted that it took years to create such a gateway. And now the U-2 has completed a training flight, during which the transmission of data using a special protocol was practiced. The new airlock allows the F-22 and F-35 to exchange information not only with each other, but with objects on the water and on land. For example, we are talking about the exchange of data from the F-22 with aircraft carrier strike groups, where the basis of the wing are carrier-based versions of the F-35 fighters.
When exchanging data with ground units, the F-22 and F-35, performing a joint operation, can provide the coordinates of the targets of artillery, missile units.
The demonstration event on the exchange of data through the communication gateway on board the U-2 was named "Project Hydra". This is the first in
stories
the case when a mutual communication was established between the F-22 and F-35 aircraft in flight, as well as data from sensors and other systems were transmitted. This is reported by Skunk Works CEO Jeff Babione. This company is implementing a project to create a new communication protocol for US Air Force (Navy) fighters.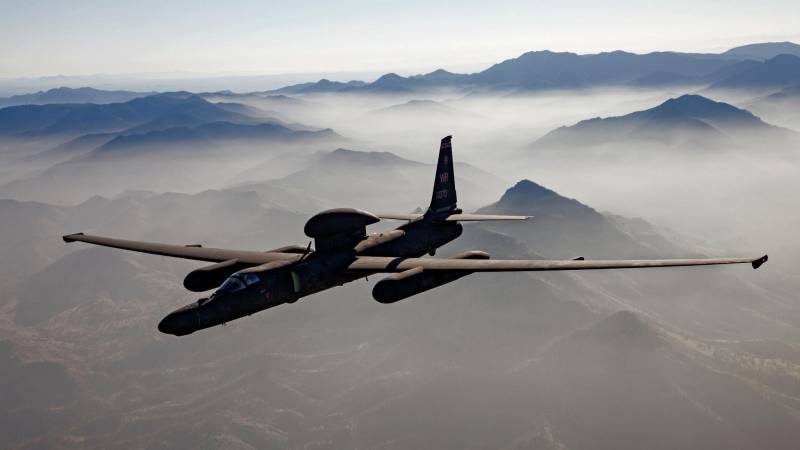 Jeff Babione:
This is a very important milestone. It is especially important in terms of fighting opponents who pose a threat to the United States.
Data exchange via U-2 was carried out between F-22 and F-35 with information output to displays. In the future, it is planned to introduce multimedia pilots' helmets.
At the same time, experts point to vulnerability, saying that it would be enough for the enemy to disable the gateway on board the U-2 for the joint operation of the F-22 and F-35 to fail.