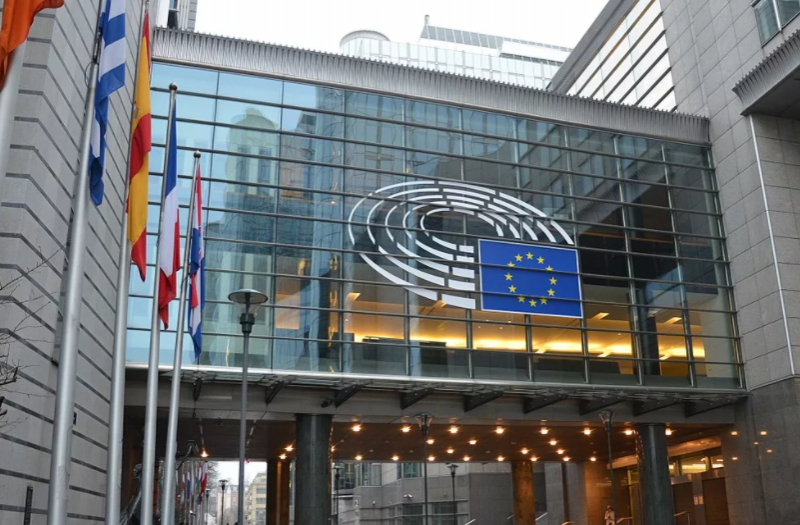 The European Union reacted nervously to the sanctions imposed by Russia on Friday, April 30, against European officials and threatened Moscow with retaliation. As stated in the EU, Brussels reserves the right to reply.
Russia on Friday imposed retaliatory sanctions against the European Union, which in March of this year imposed sanctions against Russian citizens involved, as explained in Brussels, in "the persecution of opposition leader Alexei Navalny." At the same time, the Europeans did not limit themselves to one time, but imposed sanctions already twice - on March 2 and 22. Several Russian officials fell under the restrictions. Moscow promised retaliatory measures and introduced them at the end of April.
Eight EU citizens fell under the Russian sanctions, including the head of the European Parliament David Sassoli, the head of the Swedish laboratory Scott, who announced the poisoning of Navalny by Novichok, and six more Europeans who, in one way or another, were involved in the imposition of sanctions against Russia.
In the EU, the Russian countermeasures have caused bewilderment. Brussels has already stated that Moscow's sanctions have no basis and are directed against all of Europe. That is, in another language, it is possible for them to impose restrictions on Russia, but not in response to Russia. Because Moscow has no grounds, but Europe does. Therefore, Brussels reserves the right to punish Russia and impose retaliatory sanctions on Russian sanctions imposed in response to EU sanctions. This
история
with the introduction of sanctions it can last a long time, since in Moscow now they "mirror" the sanctions only in this way and no longer stand on ceremony, as it was before.