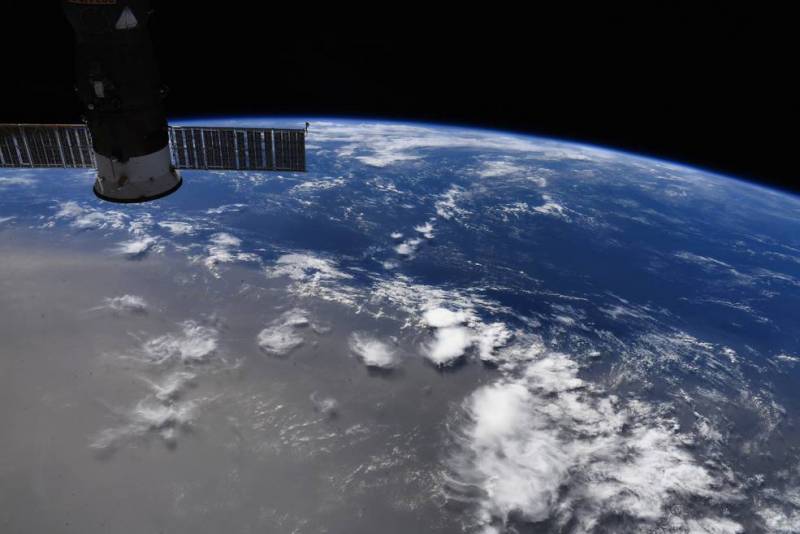 Against the background of the approval of representatives of the American generals in the new position, each of the candidates is exercising in a special rhetoric both during interviews with various media outlets and at hearings in Congress. At the same time, the rhetoric in general boils down to squeezing out as much funding as possible for the US military. To do this, American generals have a proven method - statements about this or that threat. And of course, most often we are talking about the threat posed by Russia.
Thus, the American General John Neymond, representing the US Air Force, announced that outer space by Russia and China is turning into a zone of military tension. According to the General of the US Air Force, this situation is due to the fact that Moscow and Beijing "possess anti-satellite
weapons
».
General Neymond said that the United States "has evidence that Russia and China have developed weapons systems that can disrupt or destroy American satellites."
John Neymond:
Our primary goal, including the goal of our Space Command, is to prevent military conflicts in space.
This kind of statement by the American general, taking into account the logic usually used by the Pentagon, suggests that the United States intends to turn outer space into a sphere of military confrontation. And if not fully converted, then knock out additional billions of dollars from Congress to fund "protection against Russian and Chinese anti-satellite weapons."
Earlier in the US, there were statements that experts "are concerned about the creation of China's own orbital station." Recall that this week, the PRC launched a new module of its OKS into orbit.