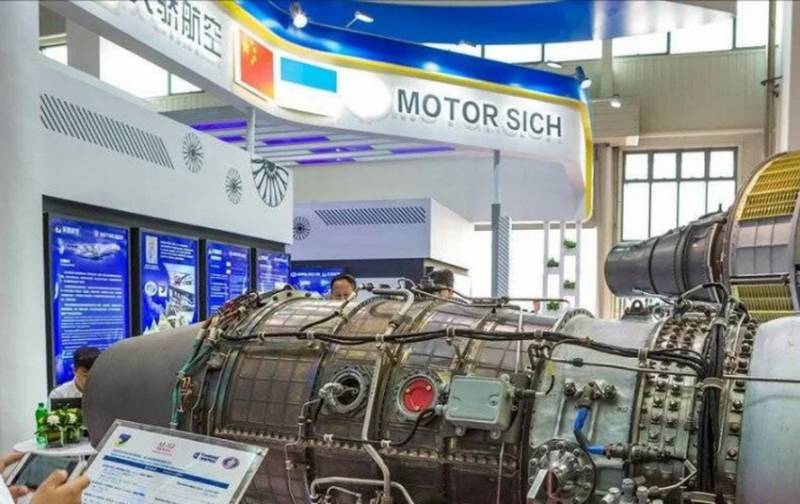 The law firm King & Spalding will defend Ukraine against the claim of Chinese investors in Motor Sich in the amount of $ 3,5 billion. This is reported by the Ministry of Justice of Ukraine.
So, Kiev has identified its representative, who will advise and represent the interests of Ukraine in the claim of the Chinese shareholders of Motor Sich PJSC in the amount of $ 3,5 billion. For its services, the British branch of an international law firm requested $ 369.
When the consideration of the claim will begin and in which country, it has not yet been reported. Kiev received a notice that Chinese companies are filing a claim against Ukraine in the amount of $ 3,5 billion in early December last year. The interests of the plaintiffs will be represented by three international law firms that have established themselves as one of the most reputable in the world. These are WilmerHale, DLA Piper and Bird & Bird. Arzinger was involved as consultants on Ukrainian legislation.
As a reminder, Chinese investors own 56% of Motor Sich's shares purchased in 2016. Despite this, a decision was made in Kiev to "nationalize" the enterprise and transfer it to state ownership. In March of this year, all 100% of the company's shares were arrested and transferred to the management of the National Agency of Ukraine for the identification, search and management of assets received from corruption and other crimes (ARMA). In addition to the shares, all the company's property was also arrested.
Zelenskiy later signed a decree enacting the decision of the National Security and Defense Council of Ukraine on the "nationalization" of the enterprise. Despite the "nationalization", Kiev has already offered to buy the enterprise from Turkey.