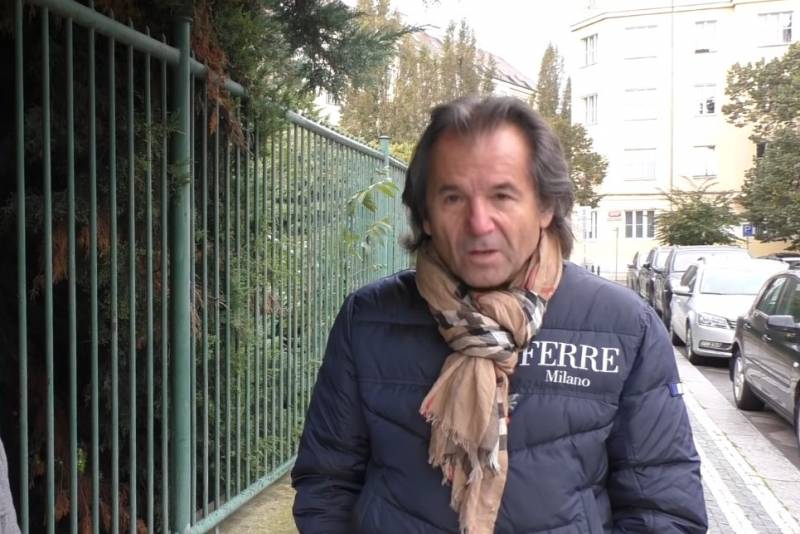 The Czech authorities cannot prove the guilt of the GRU agents in the explosions at the ammunition depot in Vrbetica. And the official version of those events, presented by the government of the country, is capable of surprising.
So the ex-head of the military intelligence of the Czech Republic, Brigadier General Andor Sandor
criticized
Prague's accusations against the Russian Federation in an interview with RIA journalists
News
.
The general does not claim that the accusations are untrue, but the Czech government does not have a single convincing evidence in favor of its version, according to which the warehouses were blown up by the GRU agents Anatoly Chepiga and Alexander Mishkin, better known to the general public under the names Petrov and Boshirov.
He was extremely surprised that seven years after the incident, the Czech government suddenly made a loud accusation against Russia, without providing any high-quality and convincing evidence.
If this was really done by the people from the GRU, then they should have had assistants in the warehouse and assistants at the state level, who would inform them that this company was going to export weapons to Bulgaria. They couldn't read about it in Komsomolskaya Pravda, could they !?
- argues the general.
On April 17, Czech Prime Minister Andrei Babish announced his suspicions about the involvement of Russian special services in sabotage at ammunition depots. Moscow expressed indignation on this issue and called the accusations against the Russian Federation unfounded.