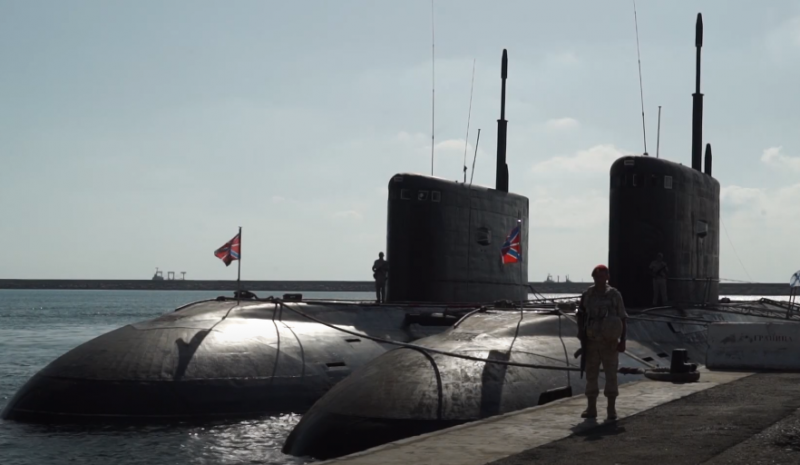 The Russian Ministry of Defense is expanding the capabilities of the logistics center (PMTO) in Tartus.
It is reported
TASS
with reference to a source in the DIC.
According to the source, a floating dock will be delivered to Syrian Tartus from Russia, as a result of which the PMTO will receive new opportunities for the repair and maintenance of ships and submarines. Details are not disclosed, whether it will be a dock of a new construction or one of the available ones will be delivered to the point, it is not known. According to the source, this will happen next year, 2022.
The floating dock will make it possible to repair surface ships and submarines directly in Tartus, without sending them to Russian shipyards. To assist in the repair, field crews of ship repairers will join the base specialists. It will be much cheaper than driving ships and submarines to Russia.
Currently, only service maintenance is carried out in Tartus. Small repairs of surface ships are provided by floating workshops from the Black Sea and Baltic fleets located in Tartus on a rotational basis. Submarines are undergoing repairs in the Baltic Sea, making long passages.
The logistics center in Tartus serves ships and submarines of the permanent grouping of the Russian Navy in the Mediterranean Sea.