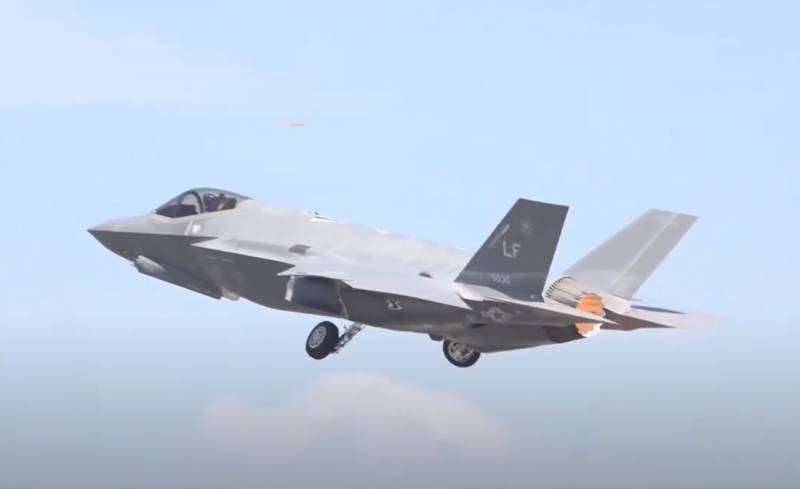 Only three Asian countries can boast of new aircraft of their own design. The rest of the APR armies are forced to use other people's products, replenishing their battle formations in
aviation
.
However, new creations are not very different from each other. This was noticed in the Chinese press by publishing a photo collage showing the cars. Apparently, the author meant a similar design of products of various military industrial complexes: the aircraft have the same type of cockpit, the size and angle of inclination of the vertical tail in the tail section, the air intakes are located under the wings.
All Asians look the same
- noted on the China Defense Blog.
The author introduced the South Korean fighter KF-X, the Chinese Shenyang J-31 and the Japanese Mitsubishi X-2 Shinshin into the photo collage. All three products are under development. The greatest results were achieved in the PRC: the J-31 first took to the air back in 2012. The Japanese product completed a similar task in 2016. In March of this year, the South Korean company KAI announced plans to make the first flight in 2022; the aircraft is currently being equipped with auxiliary systems.
All three countries claim their products are fifth generation fighters. The main arguments for these conclusions are the reduced signature of aircraft and the use of radar with AFAR.