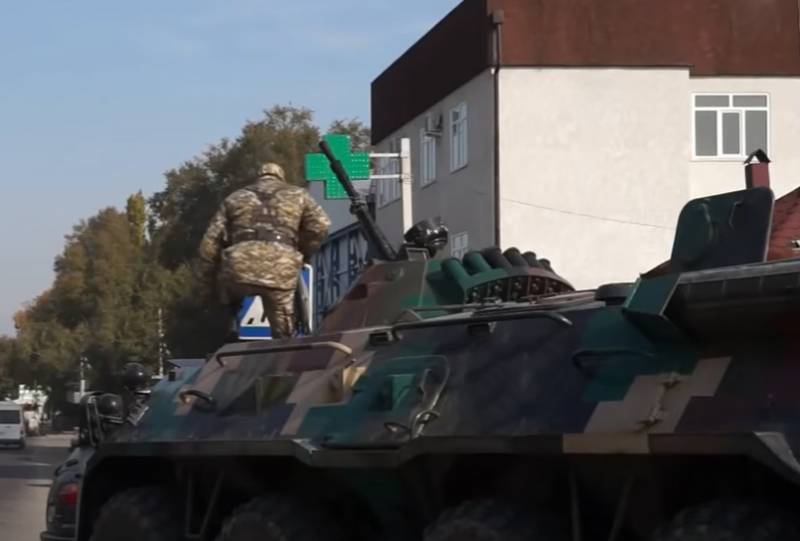 As it turns out, the border armed conflict between Tajikistan and Kyrgyzstan has been going on for more than two days, as a result of which there are victims on both sides. According to the latest information from the Tajik side, they continue to shoot in the area of ​​the jamoats (village councils) Vorukh and Chorkukh, as well as the villages of Surkh, Somoniyon and Chorbog. Armored vehicles were being pulled up to the border.
Earlier, "Voennoye Obozreniye" in one of
news
plots reported that the parties are using not only small arms
weapon
but also mortars.
A source in the security forces of the republic said that the Tajik military could not provoke the conflict, since the aggravation occurred during a meeting in Dushanbe of defense ministers and secretaries of the Security Council of the CSTO countries.
Given the importance of these meetings, we tried our best to avoid conflict and tried to convince everyone to show restraint.
- he said.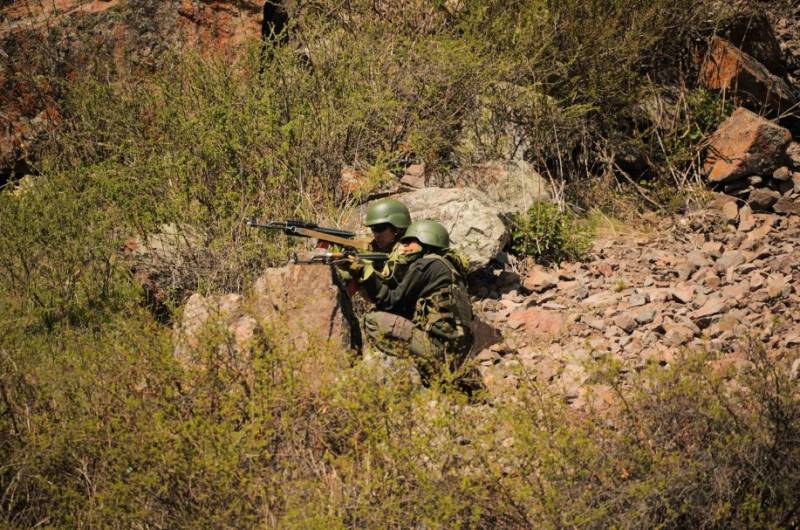 At this time, after a shootout at the border in Kyrgyzstan, they are preparing for negotiations with Tajikistan. President of Kyrgyzstan Sadyr Zhaparov entrusted this mission to Deputy Prime Minister of the republic Artem Novikov. According to the press service of the head of state, at today's operational meeting with the participation of members of the government, dedicated to the aggravation at the border, he was appointed head of the working group on the settlement of the conflict. The President also instructed the country's Foreign Ministry to look for ways to peacefully resolve the current conflict situation.
And at the moment, according to the Kyrgyz press, three Kyrgyz border posts were fired on from the Tajik side. In response, the border special forces of Kyrgyzstan captured the Tajik outpost. Now from both sides to the border are transferred
Tanks
and other armored vehicles. It is noted that the parties are determined. This suggests that if the "hotheads" do not cool down, tank guns can also be used.
The reason for the conflict between Bishkek and Dushanbe lies in the unresolved territorial dispute, including the dispute over water resources. For aggravation, both sides reproach each other.
Meanwhile, neighboring Uzbekistan has called on Dushanbe and Bishkek to end mutual shelling and de-escalation. Message from the Ministry of Foreign Affairs of Uzbekistan:
Uzbekistan is ready to provide all possible assistance in the soonest settlement of the situation that has arisen.